By the time of this post, Rachel will have walked down the aisle a single woman, and left a married woman!
(Rachel and Jeff were married yesterday, June 18, 2011.)
This crazy day in April was preceded with crazy-cold temperatures and rain, but it took a break to sunny, dry and GORGEOUS! Who cared about the 40 mph wind gusts!
Rachel was so calm and collective, despite her hair, veil, and makeup taking a beating!
Although I did not shoot their wedding, I know Jeff's jaw dropped to floor when Princess Arial Rachel walked down that aisle! ;)
I'm proud of you, Rachel and Jeff! Congratulations!
Rachel Daniel – 3 April 2011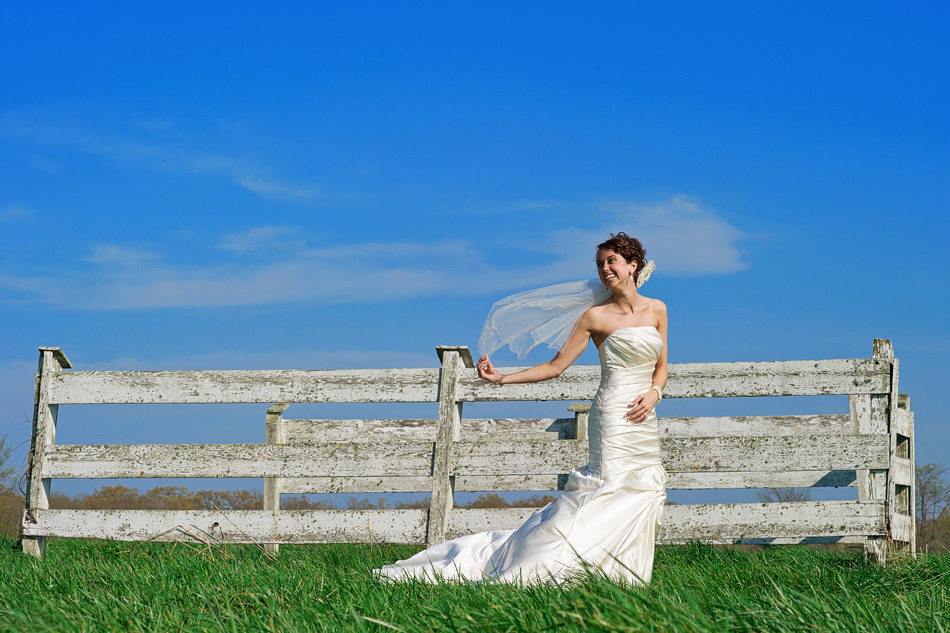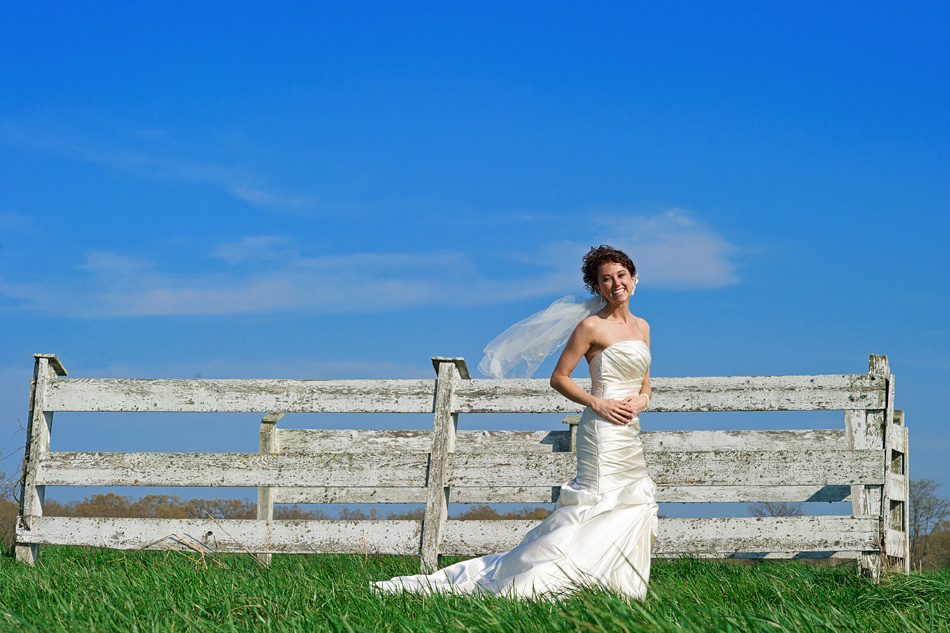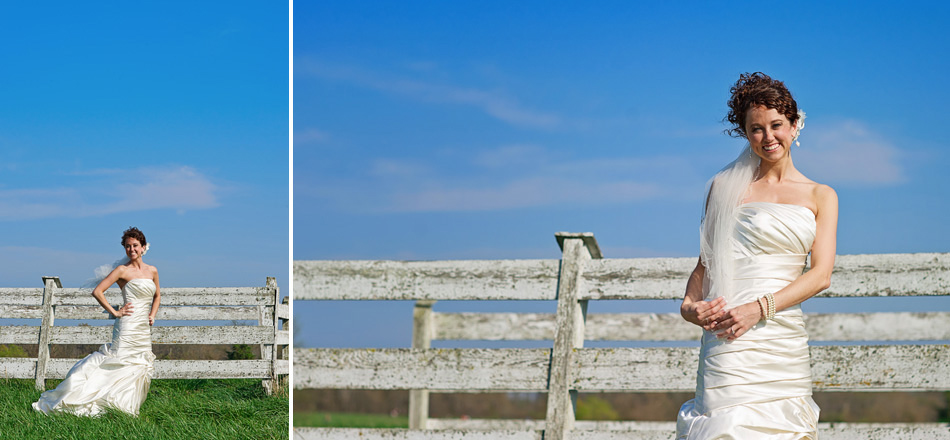 In case you missed it:
Rachel and Jeff's engagement session