These two are adorable. They drove almost 2 hours for their session and it rained. And rained. And rained. But they were the best sports and didn't let it bother them.
They embraced it all and just had a good time hanging out with each other. They love to hang out together at a park in Arkansas, go to the movies and apparently Jeremey
is secretly a good cook. We did get lucky that the cats and dogs didn't come until the minute we wrapped up the session! But I have no doubt they would have gone all
in because they love being with each other that much. Enjoy; may they brighten your day!

India & Jeremey – 25 August 2012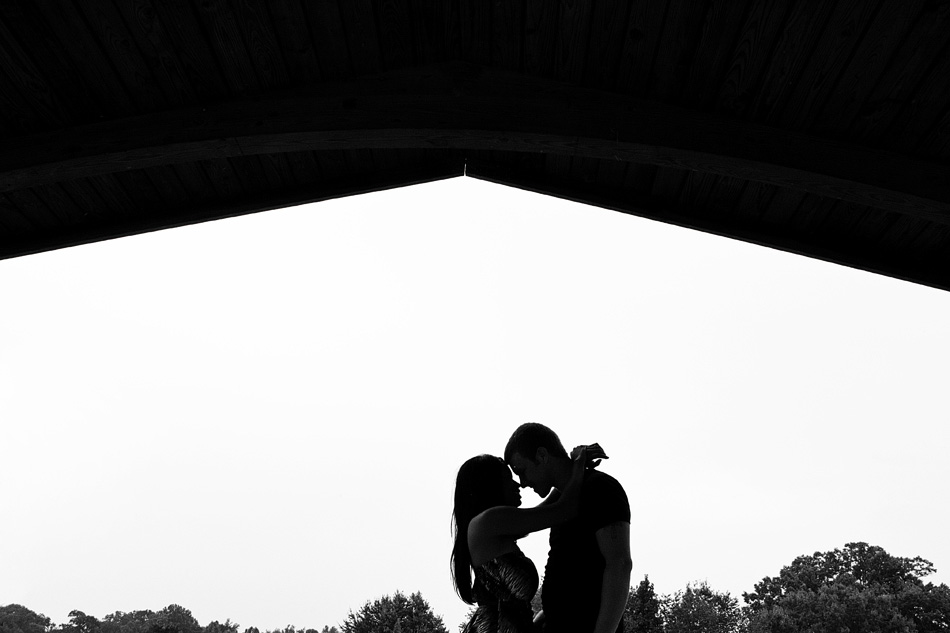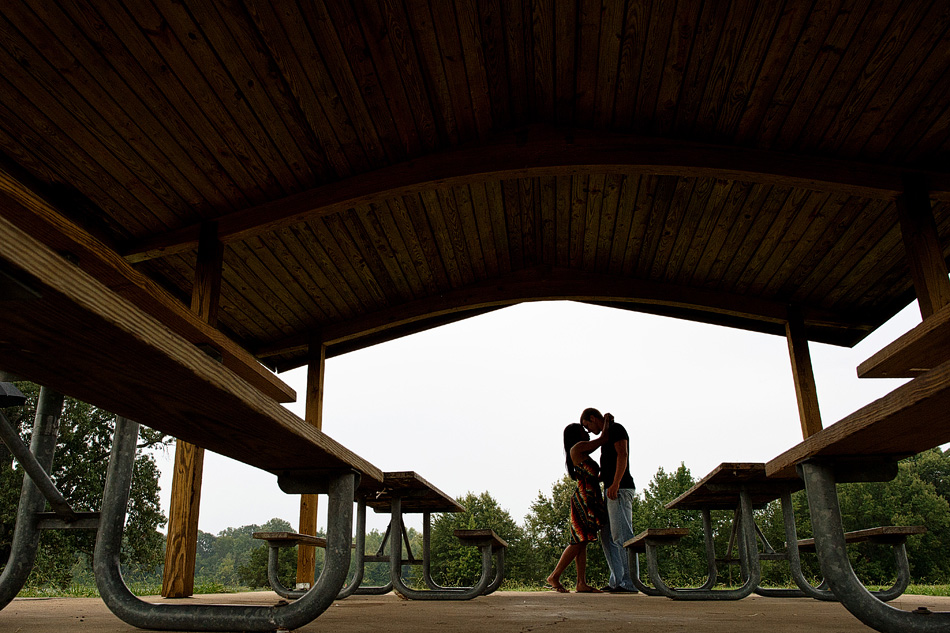 amydale photography | Memphis Wedding Photographer |
Contact me