Ah!!! I just love Jackie and Shane so much! When you meet them, it's like you're family and you just wanna keep 'em with you forever!
Their wedding day was so awesome! They had an afternoon ceremony and gave plenty of time after the cake & punch reception for just us to go out.
(Highly recommended? YES!)
It was that freakishly cold day in May, which none of us were complaining about, but even with the whole day being on the brink of a pour-down, not a single
person was discouraged. It was the perfect mix of happiness, silliness, and love! Everyone was fabulous!
Friends and family and guests… enjoy!

Jackie & Shane – 14 May 2011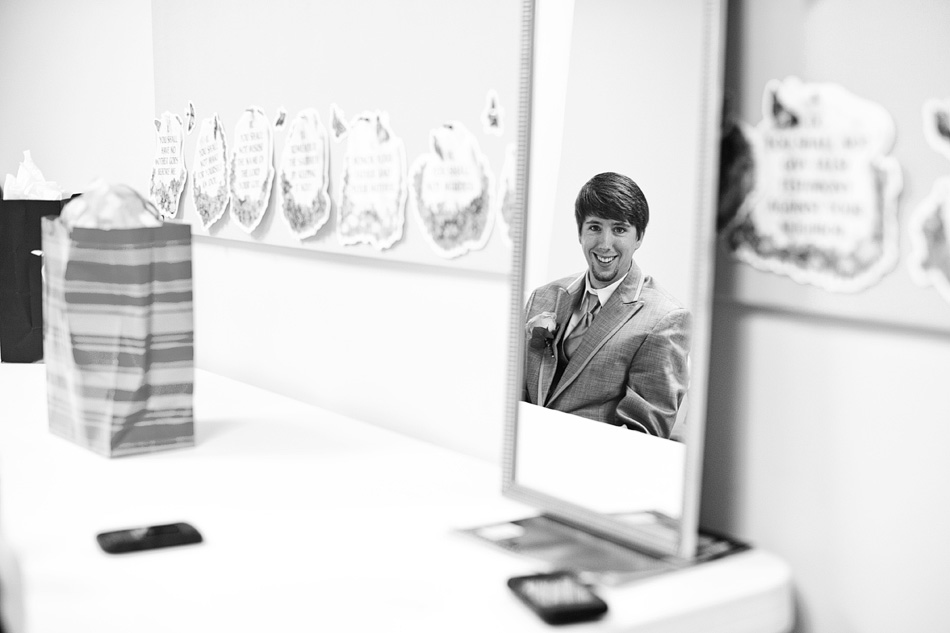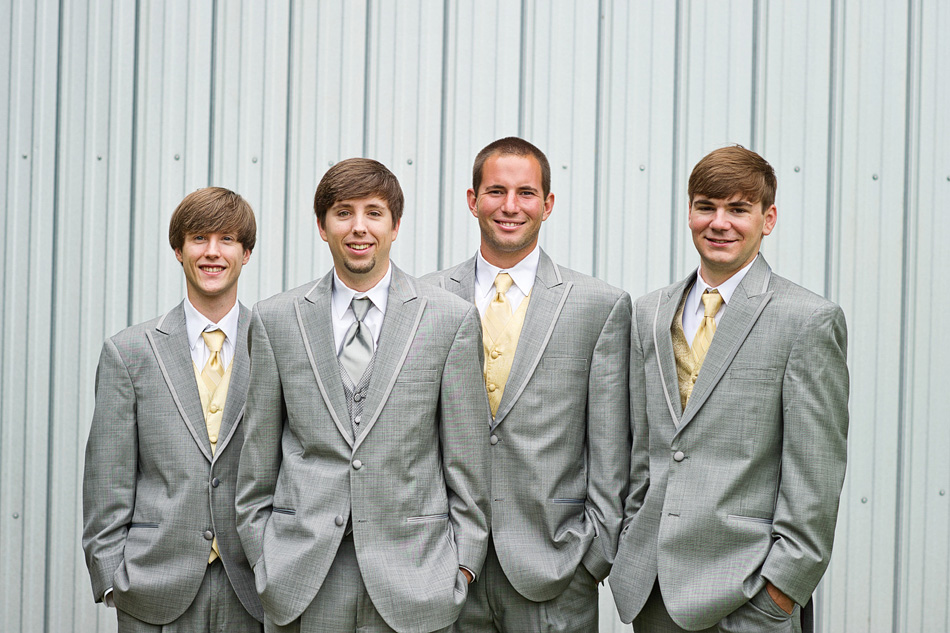 In case you missed it…
Jackie & Shane's engagement session