So, I got a phone call from Joshua in the middle of July. He said he was planning a proposal for his girlfriend and he wanted a photographer.
They would be driving from Louisiana to Michigan and making a stop at the historic Peabody Hotel for a night or two.
I LOVE proposals, so, of course, I agreed! But I had no idea how beautiful it would be!

He had everything planned down to the minute. And despite the musicians getting stuck in the elevator, everything went according to plan! ;)
It was a beautiful night, they both looked fabulous and it was the spot of their first date, revisited to become even more special.

Stephani walked in and was instantly in tears. I was… I mean… I would be too.
They were welcomed with a glass of wine, then danced to a special song as they were beautifully serenaded.
At the conclusion of the song, Joshua bent on one knee, and well… she said "Yes!".
The moment she said yes, he directed her attention over the river where he had arranged a professional fireworks show, summoned at the cue of a text message.
How awesome is that?!

I am so honored that Joshua asked me to shoot this. It was truly special! Stephani and Joshua, I wish you two all the happiness in the world!

Joshua & Stephani – 22 July 2011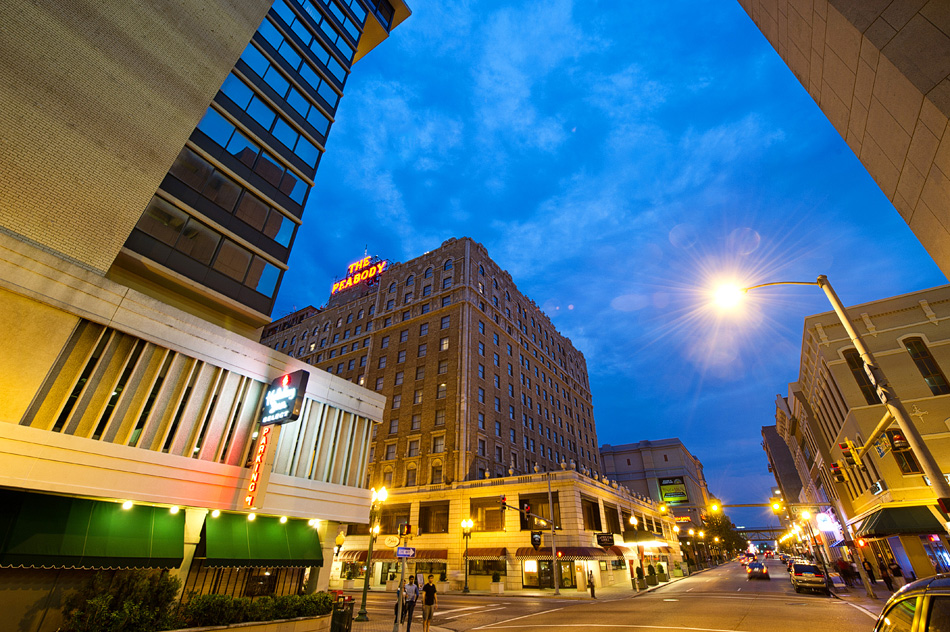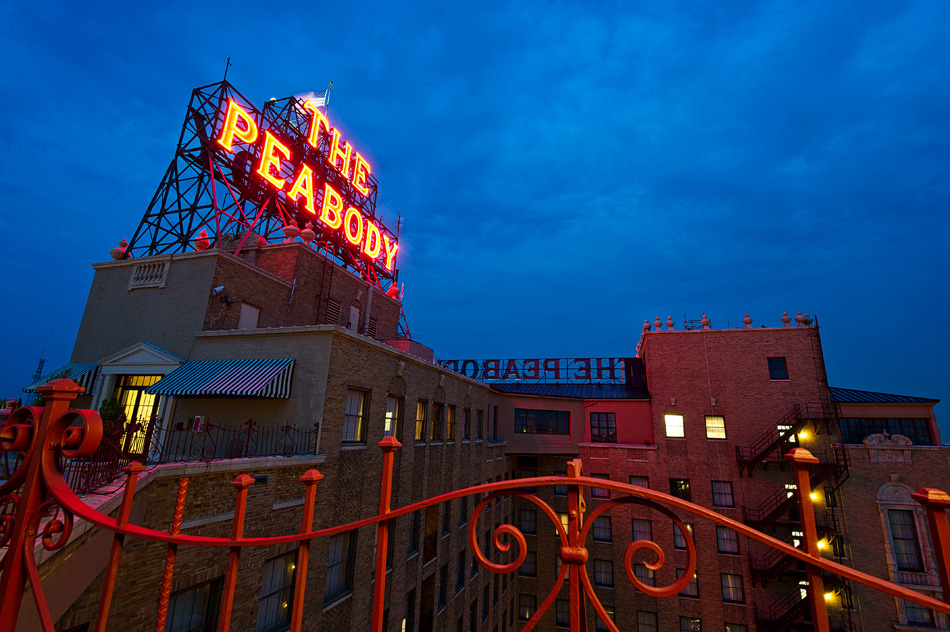 View my friend, Jon Lancaster Films' video of the proposal HERE.