5 favorite photos in 7 categories. 1 category each day this week.
Are you ready for this?!
By no means are these ALL of my favorites. I challenged myself to a limit of 5.
Do you have a favorite? I want to hear!


Josie & Bob…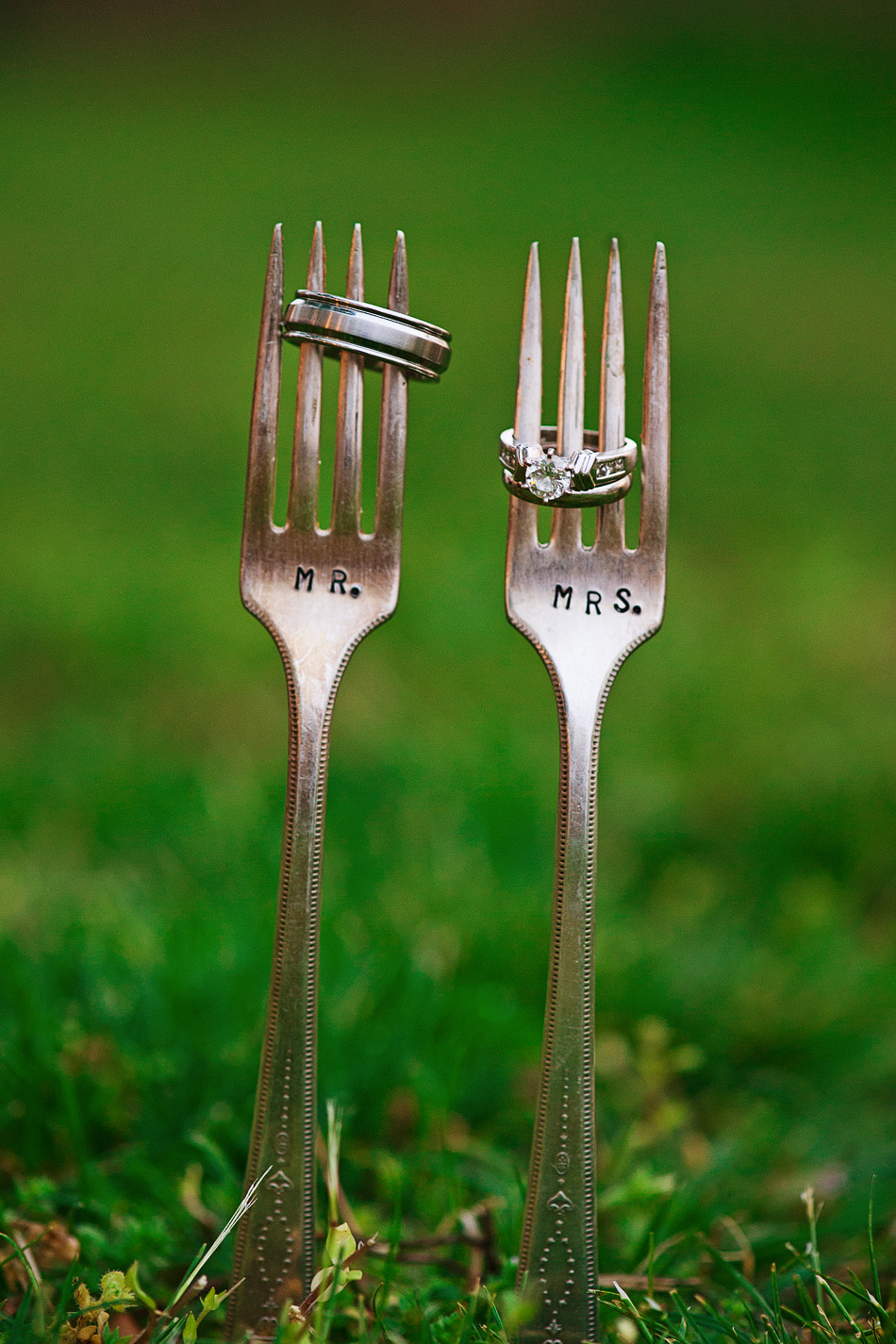 Christy & Cheslee…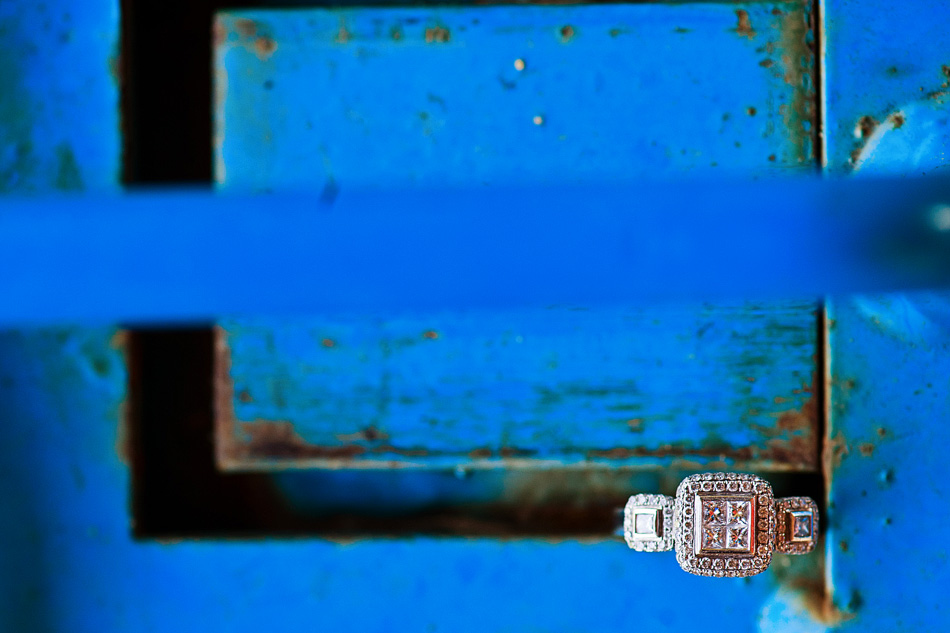 Jen-Marie & Paul…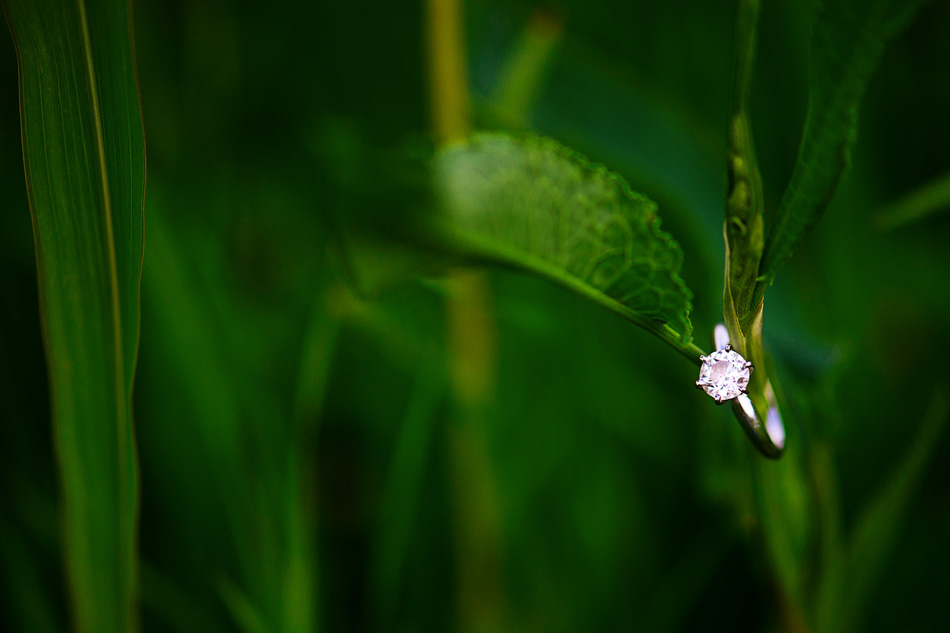 Jessica & Brent…


Alexis & Daniel…


Tomorrow a whole new category debuts!