5 of my favorite dance photos from 2011.
Which one do you love?

Eric and his mother dance together as she becomes overwhelmed with joy. Cameron & Eric…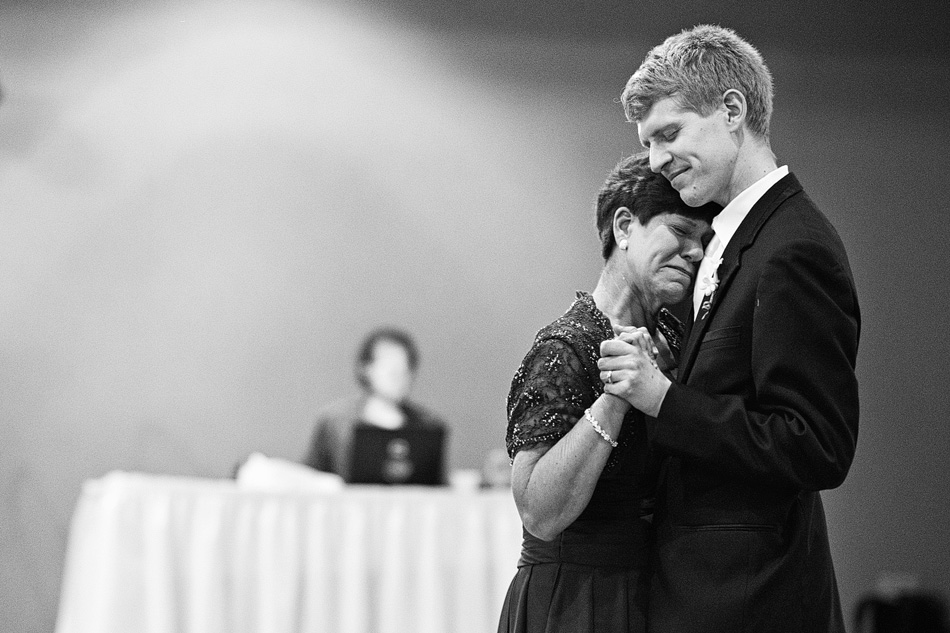 Maria and Josh had a fabulous first dance including this sweet signature move that made the crowd roar every time. Maria & Josh…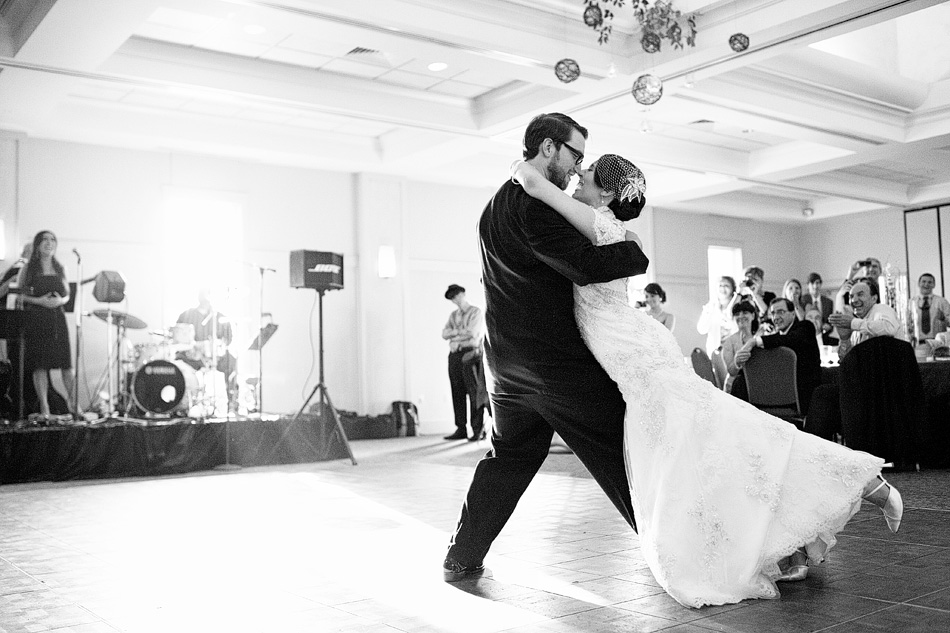 While everyone was eating their dinner, this sweet little girl took over the dance floor without a care in the world. Caitlin & Luis…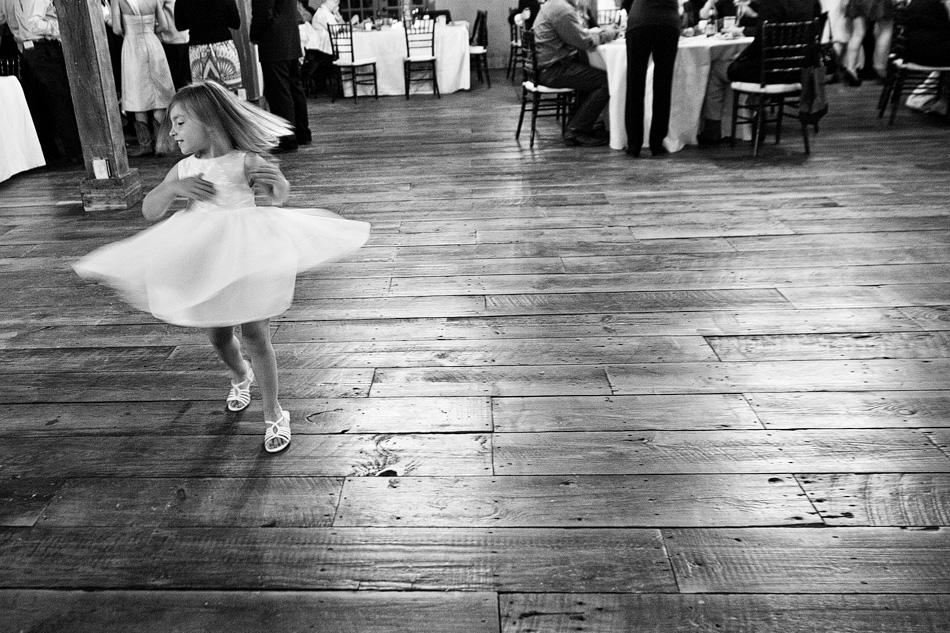 Caitlin's mom cries tears of joy as she looks onto Caitlin and her dad having their dance. Caitlin & Luis…


Nothing gets a crowd going like some "Good Ole Rocky Top". Well, at least if you're a TN fan. ;) Kaitlin & Mac…



Another category tomorrow!