To end the Fave Fives of 2011, I give you my favorite category.
Here are 5 of my favorite unexpected reactions and expressions.

Even with 40mph gusts of wind, something else managed to catch Rachel off-guard and caused an eruption of laughter. Rachel Daniel…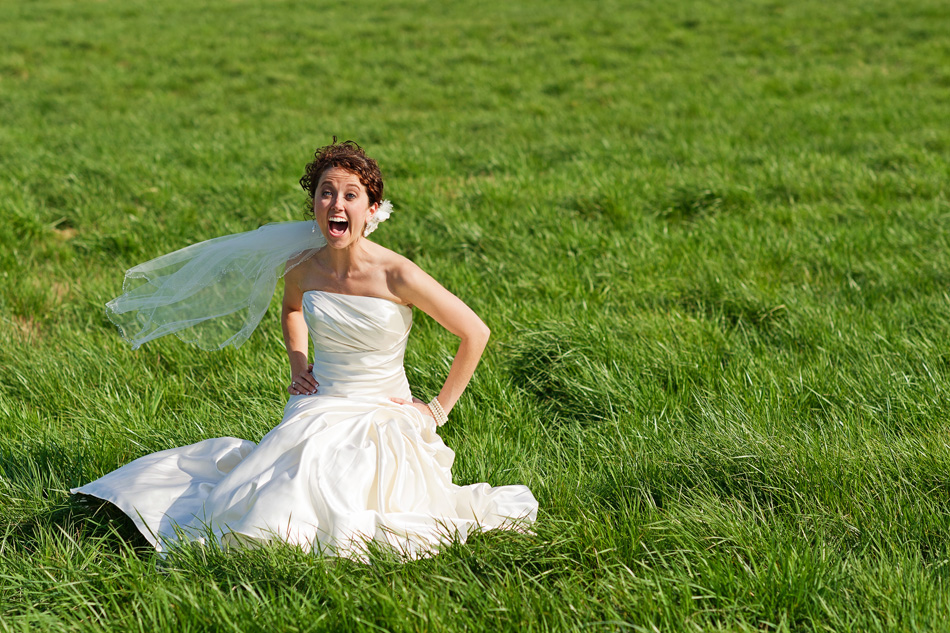 The final steps of putting on the wedding dress is always an expressive moment. Caitlin's face is absolutely priceless. Caitlin & Luis…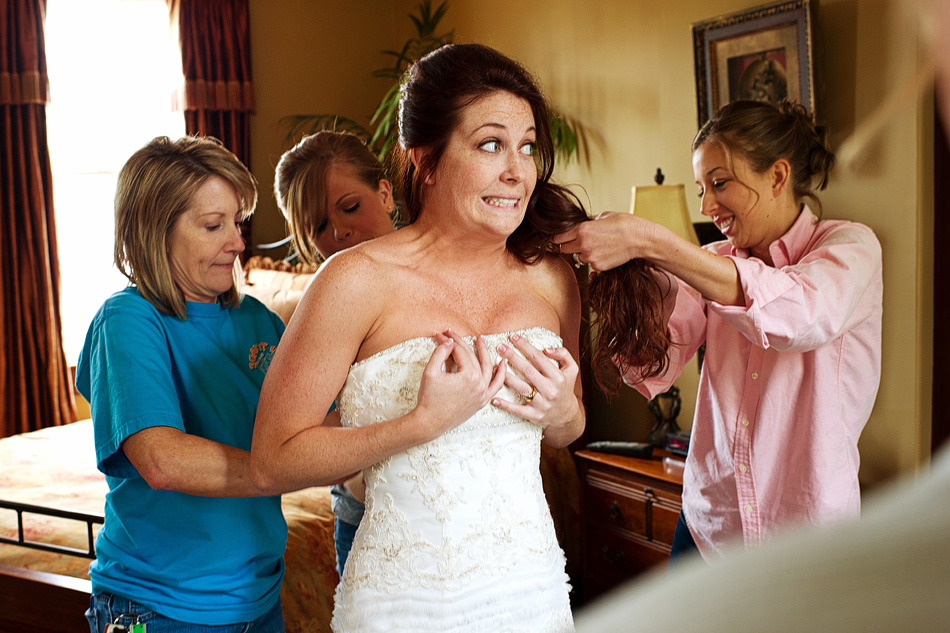 Known for his funny faces and goofy nature, Allen acts up a little behind Chelsey's back. Literally. Chelsey & Allen…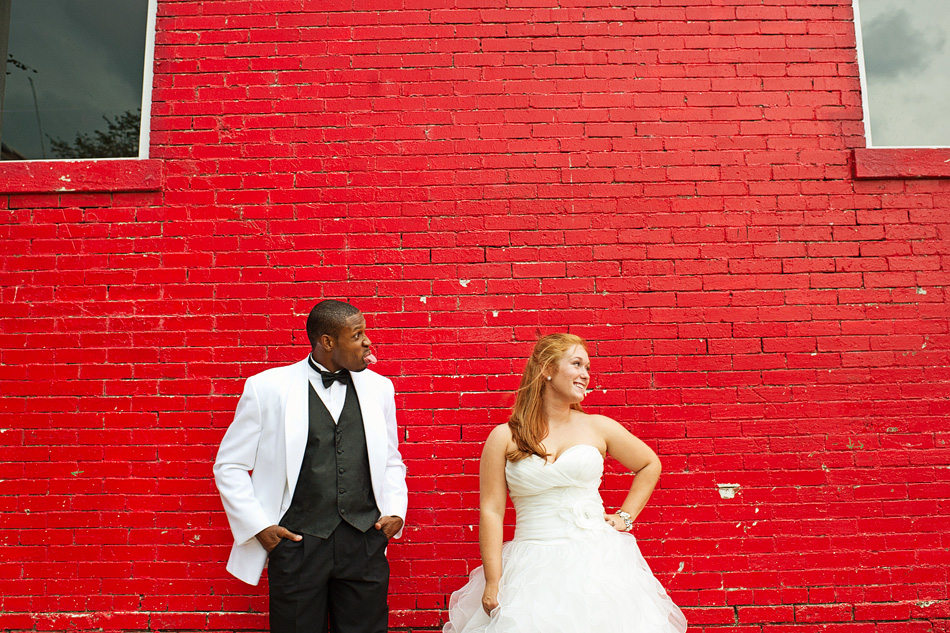 In the midst of all the hustle and bustle of getting ready for the big day, Kaitlin takes a deep breath of serenity. Kaitlin & Mac…


If I had an award for The Most Expressive, it would go to Cameron, hands down. Here Cameron pulls her blusher veil over her face and lets out a quiet squeal of excitment
as she's just minutes away from walking down the aisle. And the last photo is Cameron and Eric's fabulous and hilarious reaction to a funny comment made by the
priest. Cameron & Eric…



Was your favorite photo here? What did I miss?
amydale photography | Memphis Wedding Photographer |
Contact me