5 of my favorite surprises this year!

A groom sings Elvis' "Can't Help Falling in Love with You" to his new bride. Josie & Bob…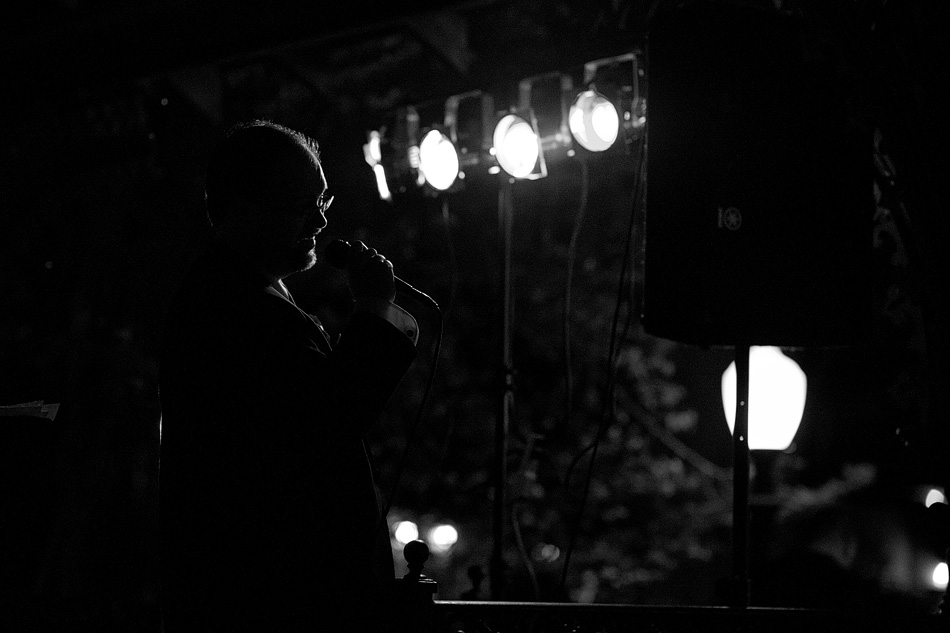 These guys were goofy and unpredictable, but neither I nor the groom were expecting a bro-kiss. Jackie & Shane…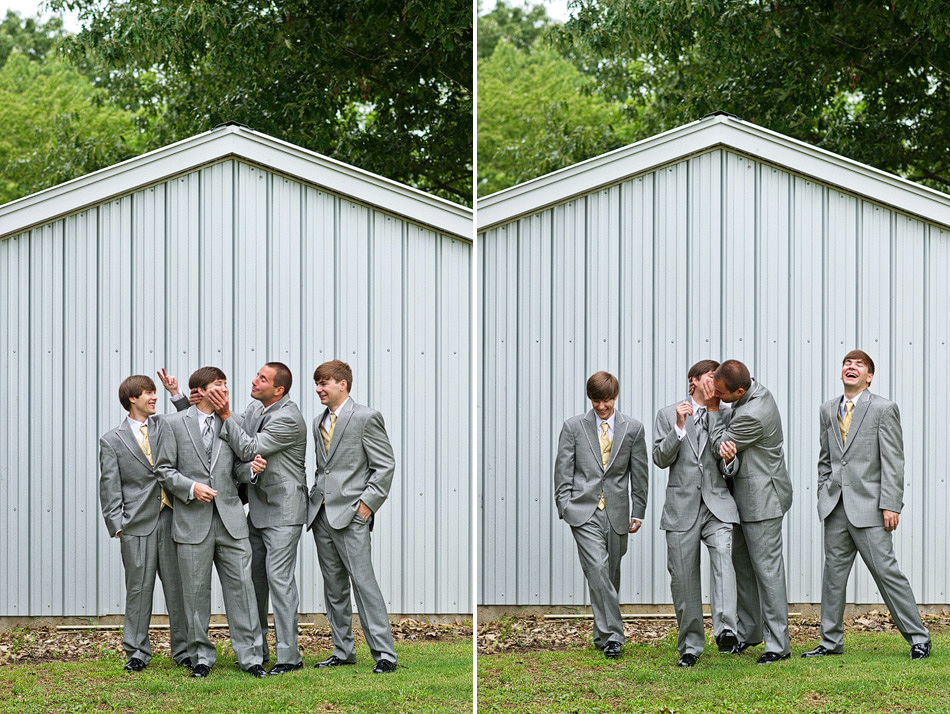 You couldn't plan a shot like this if you tried 100 times. It was a surprise to me while editing how perfectly the bubble circles the bride's cheerful glow. Jennifer & Adam…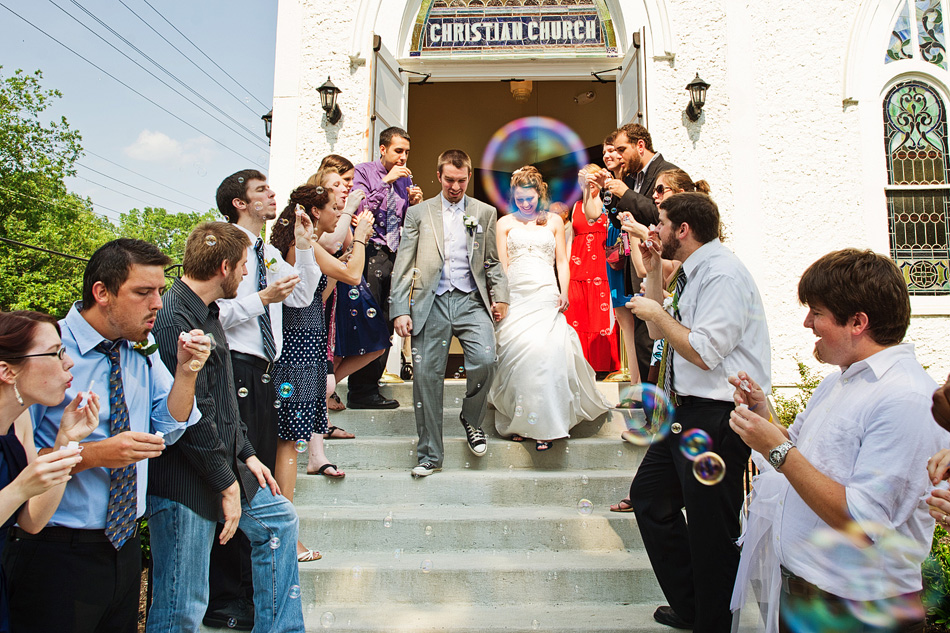 When waiting for a wedding to begin you usually visit with those around you, read the program, or… get a little sleepy. ;) Christy & Cheslee…



Bosco is always concerned when his baby brother is crying. He was tired of feeling a little useless and decided he'd try out his method. Right after this, Mason quit crying.
Bartholomew Family…

Check out tomorrow for a new Fave Five!