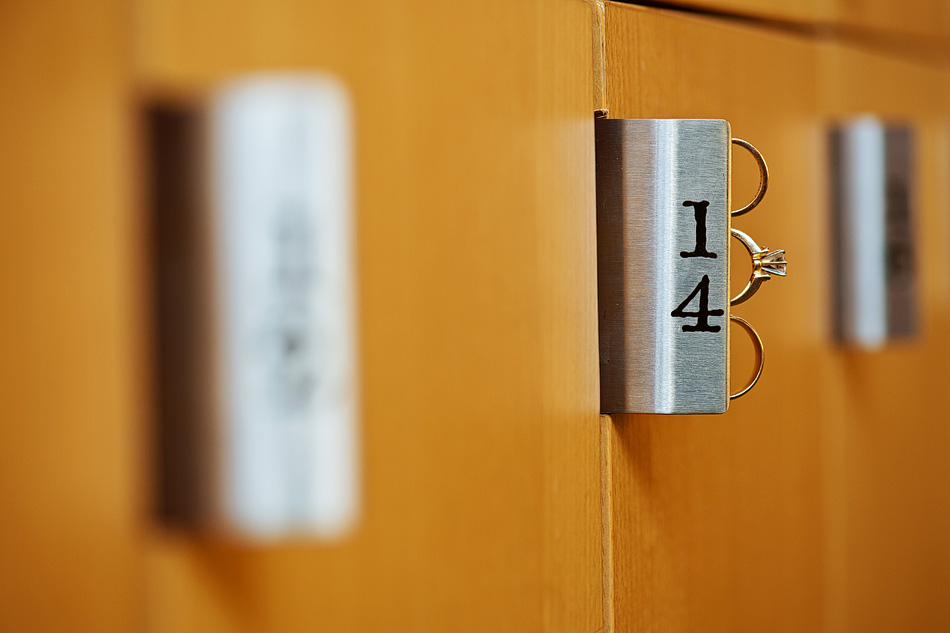 I cannot tell you how much I LOVE this couple. They are absolutely fabulous, wonderful, and two of THE sweetest and IN LOVE people you will ever see.
The day started out at Anna's parents' home and we caught up with the boys at St. Francis Catholic Church in Cordova.
I want to give a special shout out to Darius Williams, who shot with me the first half of the day and provided some fabulous images you'll see in this blog post!
The reception was at the beautiful Spring Creek Ranch in Collierville, where we also did their engagement photos. It could not have been a more amazing day!
Without further delay, ladies and gentlemen, I give you the amazing…

Anna & Nick – 14 April 2012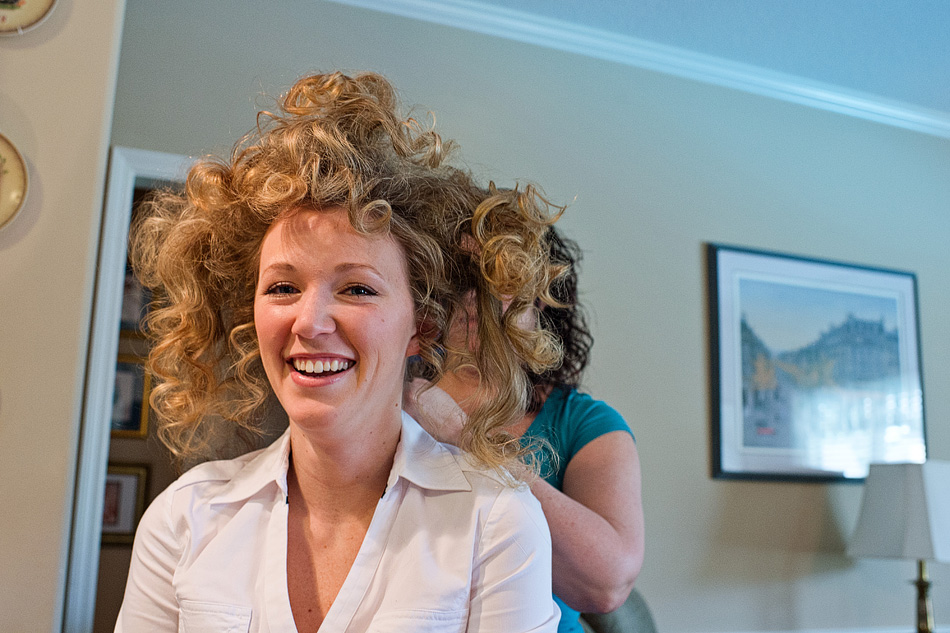 Image left by Darius…











Nick's dad reflects on how proud of his son he is while Anna is told it's GO TIME! Image left by Darius.



Anna walked out reacted to me jumping up and yelling, "You're about to be married!!!"



Nick finally sees Anna for the first time…



Anna's father gives her away to Nick… My view on left, Darius' view on right…




One of my favorite shots of the day by Darius! Anna looks over at Nick while the Priest tells a story of what to expect in marriage…






Arrive at Spring Creek Ranch…







The Butterfly release!!












Anna & Nick enter for their first dance as husband and wife!




Anna's mother wipes her tears as she looks onto her daughter as a married woman…











And I can't NOT get a pic with these two. And you can really see how short I am. ;) Love you guys! CONGRATULATIONS!


In case you missed it…
Anna & Nick's Engagement Session