These two are precious together and what a happy and wonderful day it was! I think the only thing missing was their sweet puppy, Rosie. ;)
The day started at Bartlett United Methodist Church, where Marybeth and Chris met on a mission trip together years ago. It ended at the cool downtown venue, 409 South Main.
Enjoy their wedding story!

Marybeth & Chris – 29 June 2013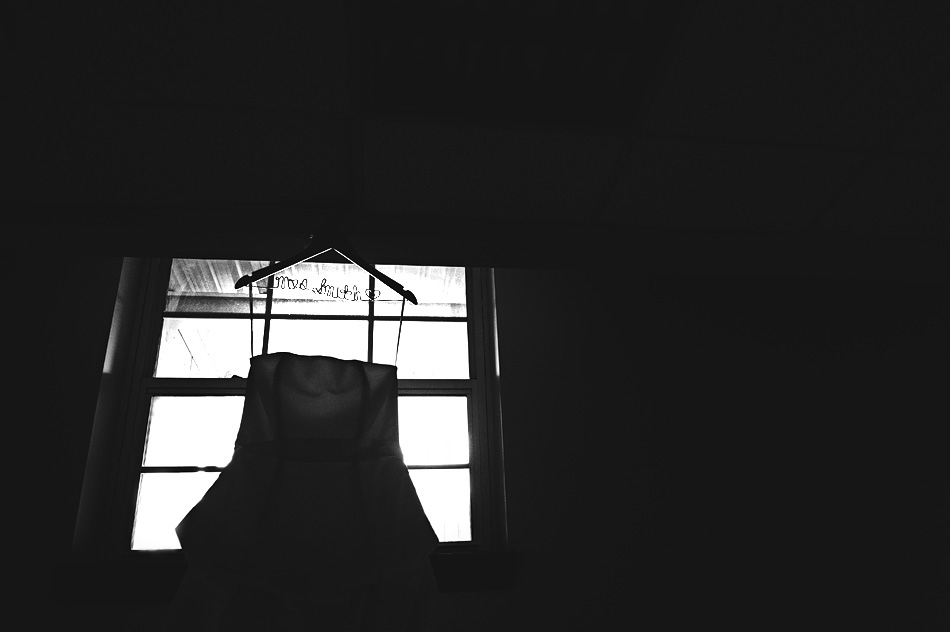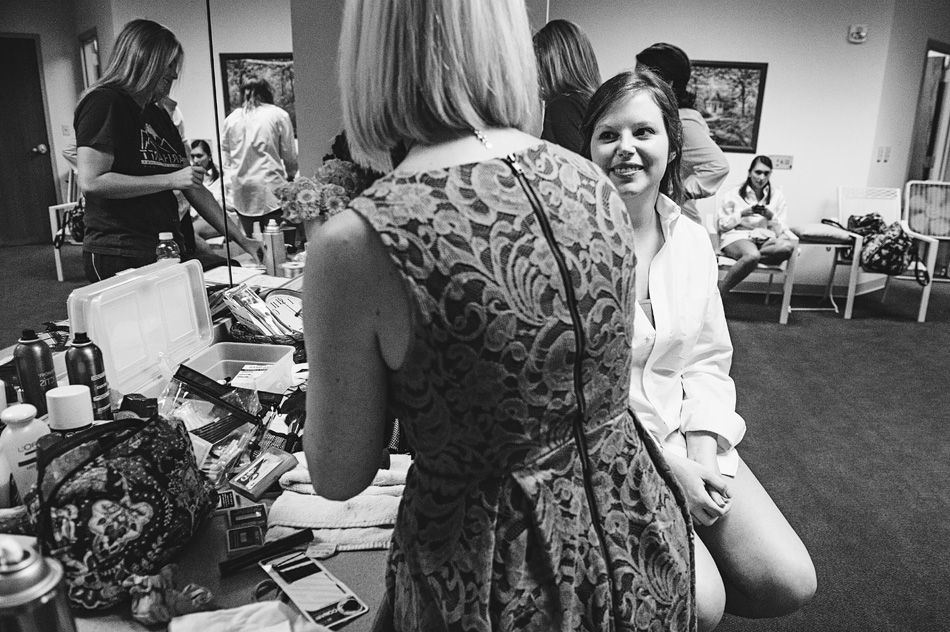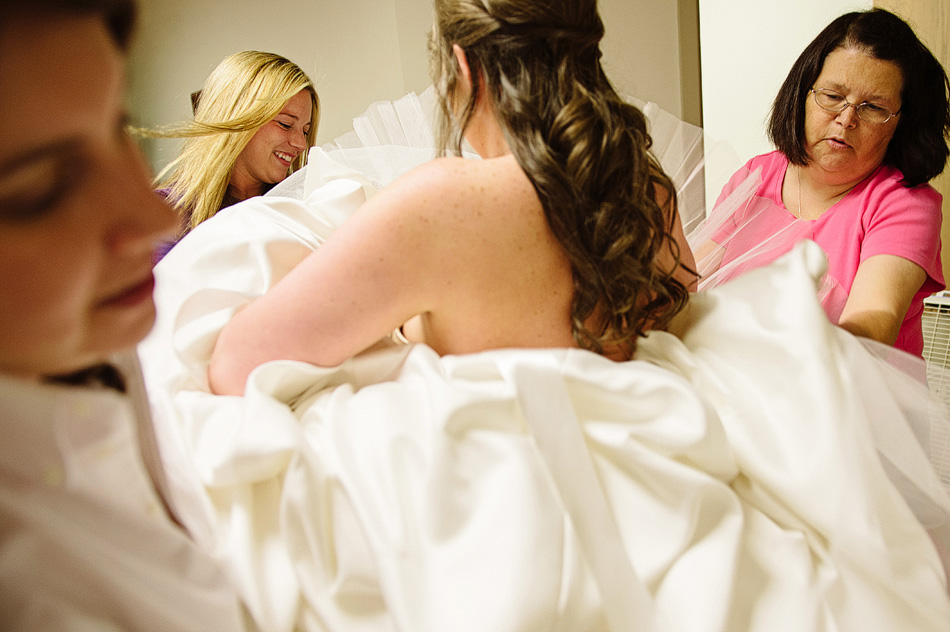 In case you missed it…
Marybeth & Chris' engagement session 
amydale photography | Memphis Wedding Photographer |
Contact me