What is better than a backyard wedding in the beautiful Memphis fall weather? Not much. These two had just that. A beautiful day decorated with perfection.
No matter a little hiccup with the disappearing vows and marriage license. ;) They didn't skip a moment to celebrate and just be themselves!
A special thanks to Annabella of Annabella Charles Photography for coming out and taking breath-taking detail shots all over this wedding! Fabulous to shoot with you!

Shea & George – 22 September 2012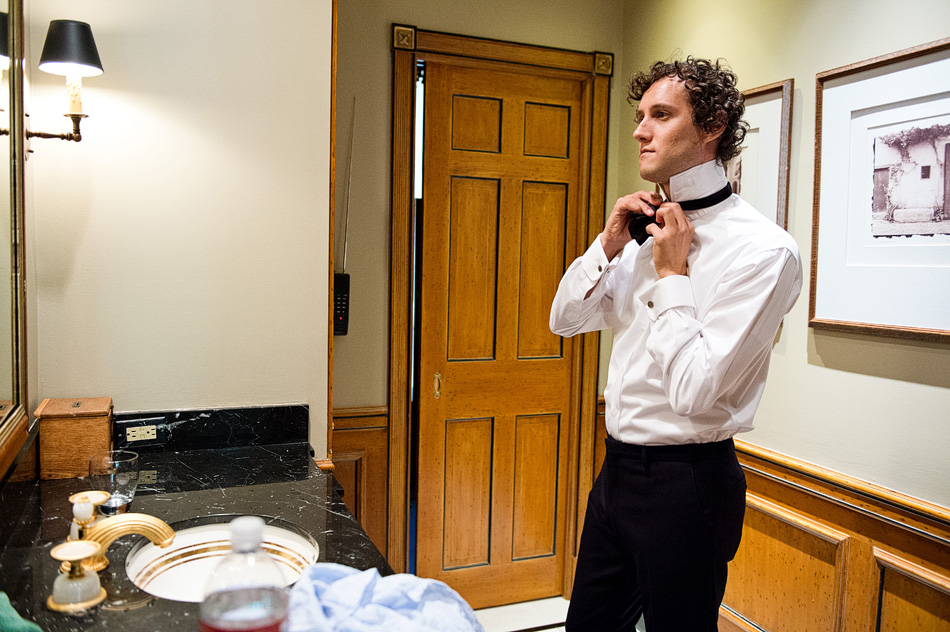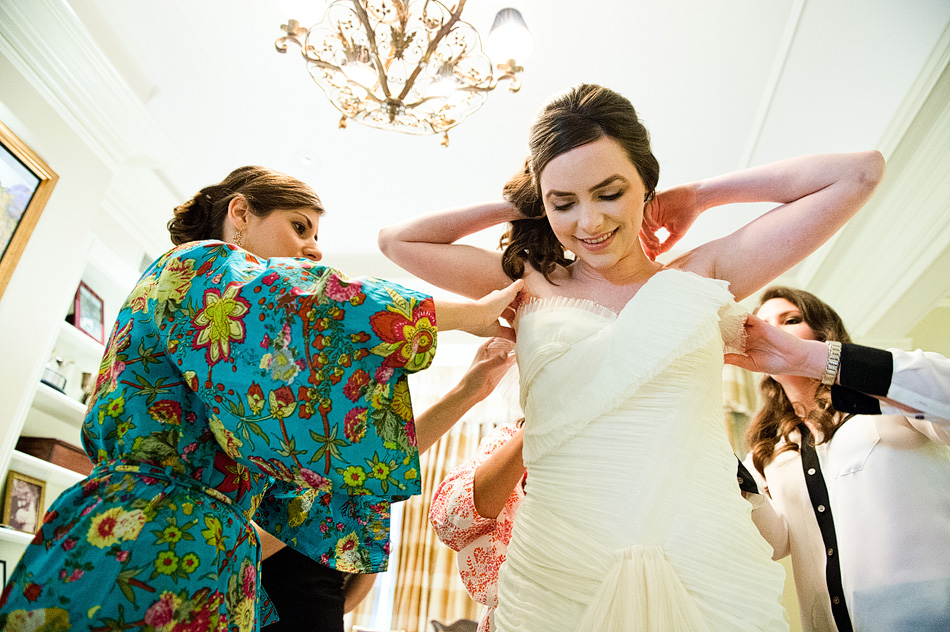 Shea's mom puts in her veil before she walks out to meet George…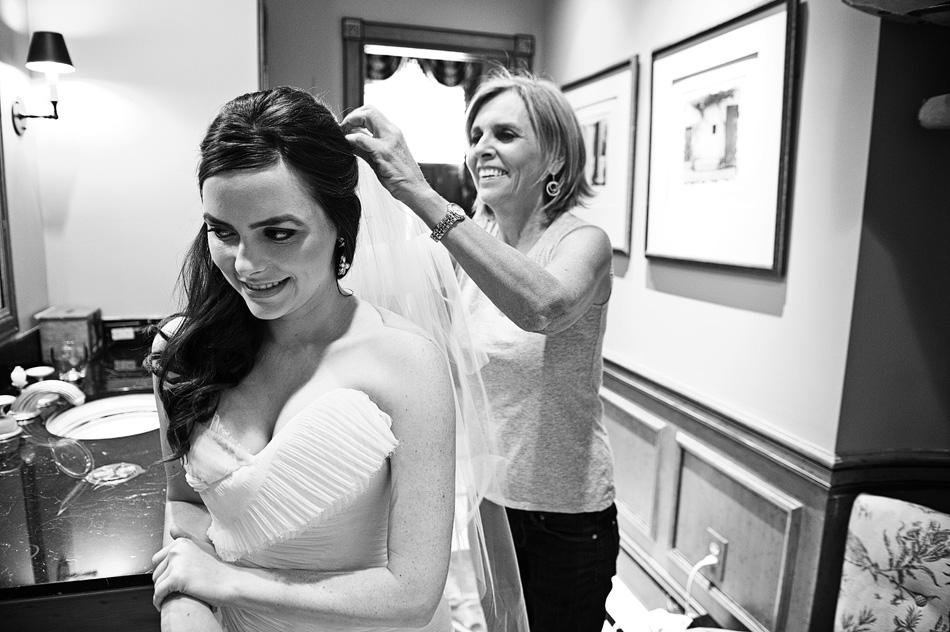 The handsome groom and the beautiful bride! Annabella's shot on the left…





George finishes his vows before handing them off. I think this was the last time they were seen for a little while. ;)




After half an hour of looking for the vows and marriage license, Shea is encouraged in the situation as an older version of her vows prints out…


Shea adjusts her veil as her father approaches to walk her down the aisle. It was right at this moment that someone located the marriage vows and license to save the day!


Gorgeous ceremony setup taken by Annabella…


Shea is walked down by her father. Annabella's view on the left and mine on the right…




The crowd connects with each other to show their support for Shea & George's journey together. Annabella's shot on the right…






Following three sets of verticals taken by Annabella…





Let's get the party started!










In case you missed it…
Shea & George's engagement session