Major props to these two for braving the cold and flash mobs. They are dear friends of ours and we are completely elated that we were able to take these images of them as they are soooo close to meeting sweet baby Amelia!  Happy Christmas Eve!
Jon & Laura – 23 December 2013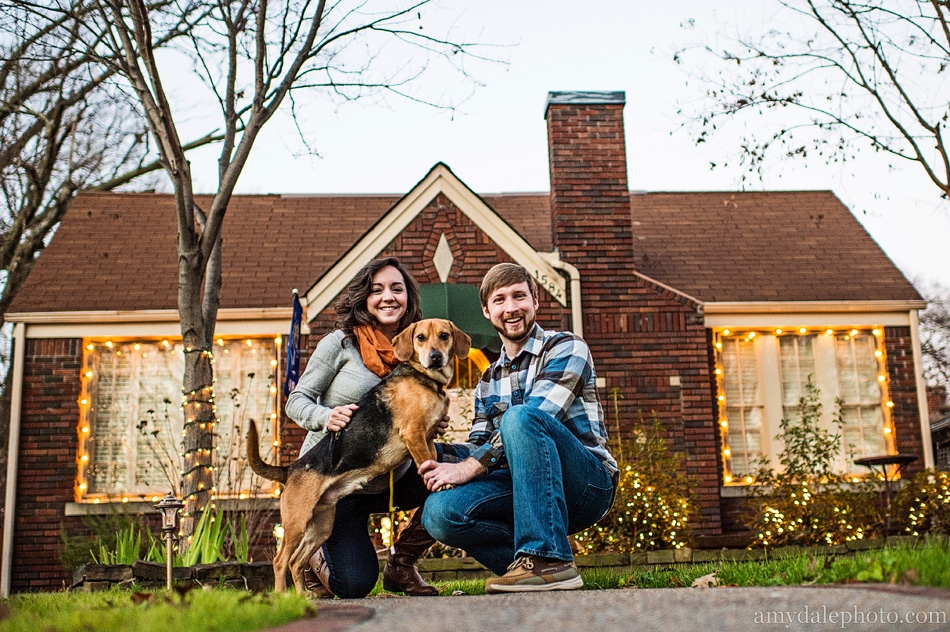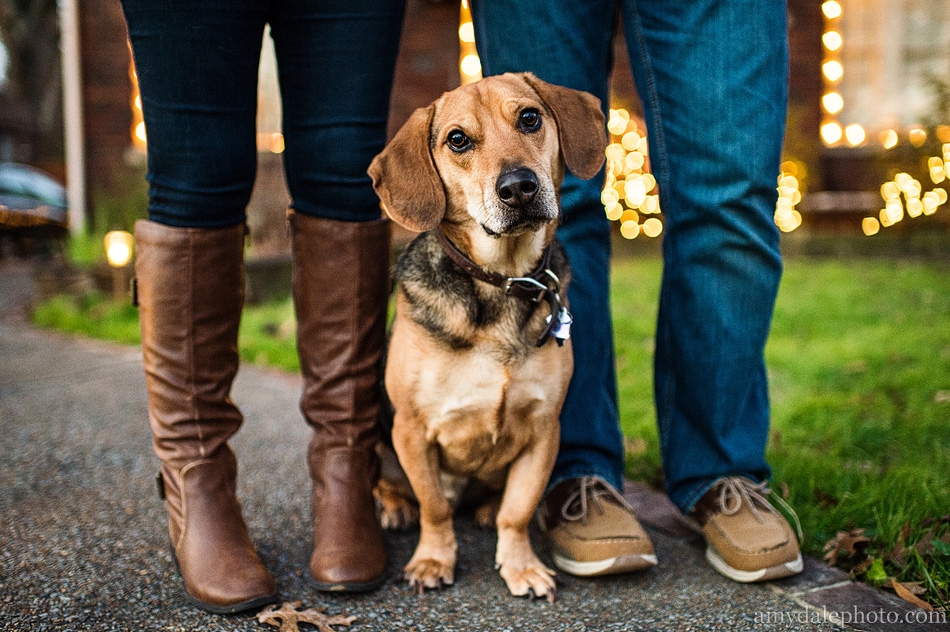 Well, if you know these two, then you probably already knew what was going to happen, or you've heard by now, but you haven't seen it!
Long story short for everyone else: Austin & Catherine show up at the Peabody Hotel. Austin runs to the bathroom, texts me they have arrived. I find Catherine sitting in a chair and stalk them to the tree area. My husband and I then walk around there and act like we are taking pictures. Austin then asks us if we could take a picture of them. (The cue to move in was when Austin started taking "selfies" of them in front of the tree.) I hand the phone to Andrew, acting like I don't know how to take pictures and Andrew is teaching me. I proceed to take pictures, acting like I'm learning to work the camera, as they check out the pictures Andrew took. Austin then proceeds to tell something to Catherine and as soon as Austin put his hand in his pocket, she was shocked. Catherine had no idea. She was completely giddy and I'm pretty sure looked at her ring with a huge smile on her face at least 134billion times.

Congratulations, you guys!!!!!! The joy and excitement explodes from you two and I am honored to have been able to capture this for you and your friends and family to see! What a Merry Christmas this is for you! :D

Austin & Catherine – 20 December 2013



Austin taking selfies… that's our cue to go in…


Andrew helps the "strangers" out by taking a picture for them and they check it out to make sure it turned out… Then… something happens…