Tag Archives:
memphis portrait photographer
Here's to another year! 2015 – You were great!
I overcame my biggest fear of pain and gave a natural, unmedicated birth to our second daughter, Elloree in February. Our oldest daughter, Layla turned three this year! We stripped our little vintage kitchen down to the studs and began our first major DIY renovation (almost complete). I picked up music again after a 3 year hiatus. I began mentoring someone. And we decided to slow things down to enjoy time with our family, as we have been working nonstop for the last 9 years. But slowing down didn't mean much other than we were just more energized when we worked!
So…
Here's to you, crazy-face, run-on-gummy-bears-and-coffee, think-faster-than-you-can-do, Feauxtographier… Amy…
You're nuts. Really. You really don't care what people think of what you're doing because you know what the end result looks like.
You're critical on yourself. Every shoot you do is a piece of you for your client. You wonder if they'll love it. It feels great to create for them.
You risk you looking like a zombie road kill if it means that your client looks great.
And this is proof…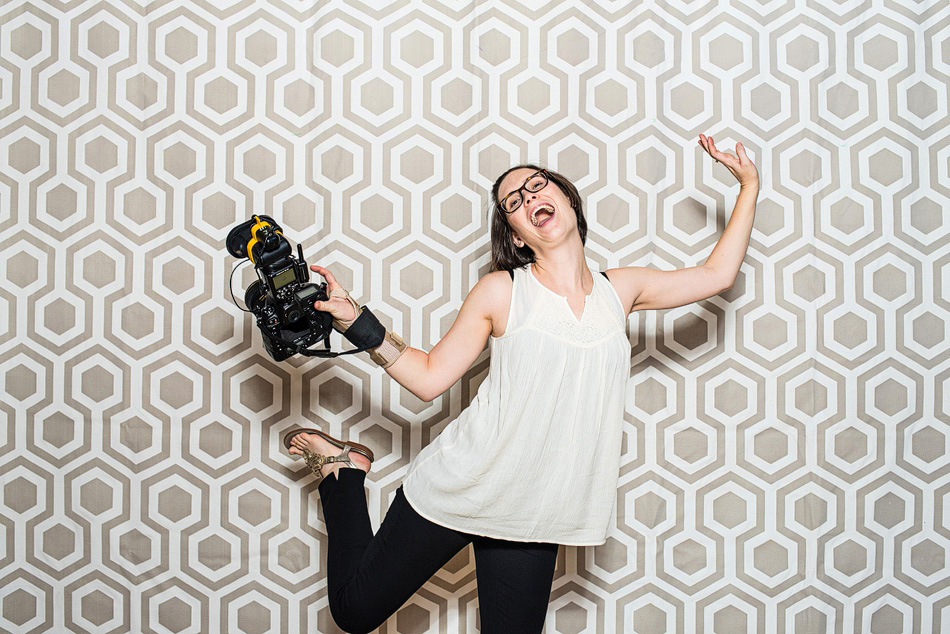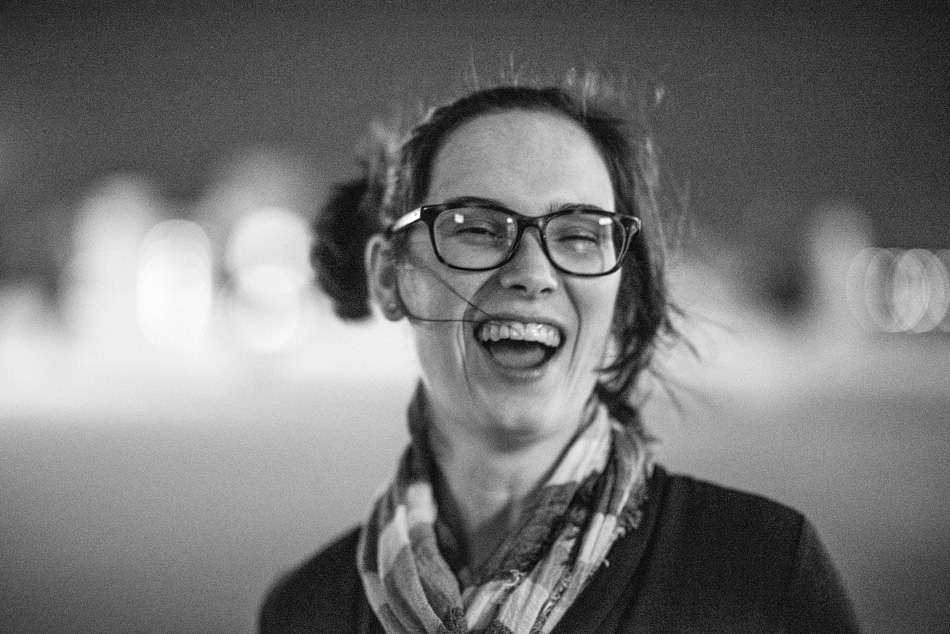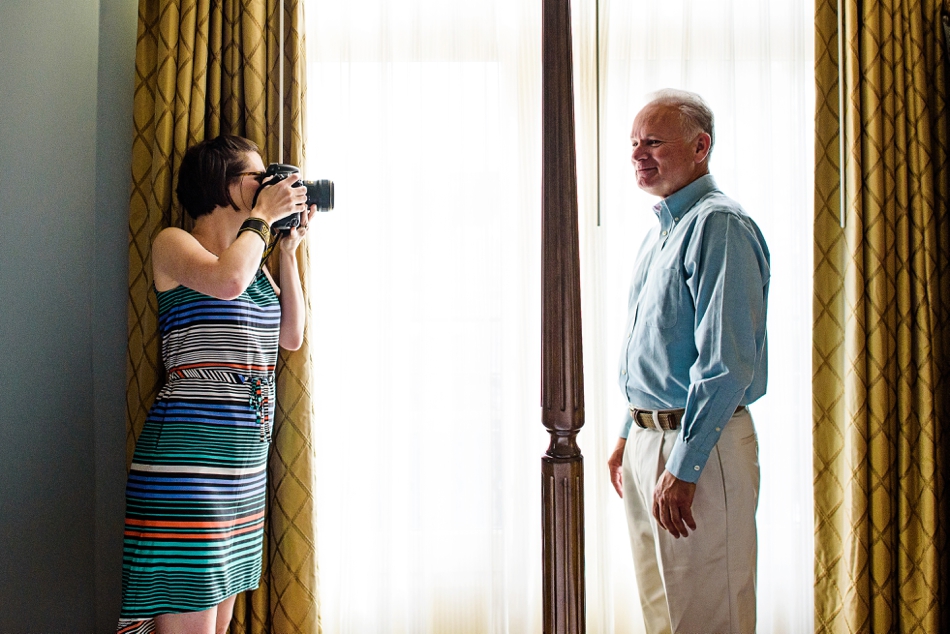 Here's to you, My hater-of-dressing-up, equipment-wrangling, muscle-man Hubby… Andrew…
You not only work on your time off with me, but you do it with a smile. Well, at least funny faces. :)
You are patient with me and others and to the situation at hand. You never complain, though there are many reasons to.
You are considerate and kind. Maybe it's that Mississippi upbringing. Maybe it's Maybeline.
You are the best light tester and I'm sorry I have made you stand in the middle of empty dance floors while I test lights.
You are my better half. You are more than I could ever ask for. You are fan-freaking-tastic.






Here's to you, My real-talking, no-nonsense taking, pint-sized Philly girl… Nina…
You work harder than any other shooter I know and always push yourself and me to do better.
You got my back, you pick up slack, you take a lot of crap from crappy people.
You're graceful, loving, self-less, and I'm honored to have shot with you this year and even more so to call you friend.
You're a perfect star in my book (and in the Photobooth).





Here's to you, My fun-loving, fearless, faithful friend… Marie…
Working with you when I can is always a joy!
You were willing to go buy a new $400 pump after mine was misplaced by wedding guests.
You bring me into a huddle and send me out focused just like a coach.
You are hilarious, beautiful, and I can't believe you say yes to these things I ask you to do.



Here's to you, My eager-to-conquer, talking-light-stand Asian flower… Madison…
You are willing to dive into anything head first without fear.
You have revived a love of learning and passion in me.
You are kind, sensitive, and energetic.
The world better watch out for you, 'cause you fierce, guuuurrrrl.
I am honored to have had you along with us this year.







And here's to you, awesome security guard… Uh… Don't know your name…
You were there to test that light like a boss when no one else was around.
You didn't ask questions. You didn't arrest me. You just stood and posed like a champ.
You keep on keepin-on!

Counting down the days until we meet Elizabeth! I can't believe it has been almost 5 years since their engagement shoot and 4.5 since their wedding! I loved that we went back to Heartwood Hall, where they got married. The beginning of one journey and now the beginning of another.
I think one of my favorite things about being a wedding photographer for almost a decade has been seeing my couples become parents! There really are no words. Really. I have sat here for far too long, typing and retyping and I can't make a sentence that makes sense.
But I guess that is about right.
The miracle of life, the beautiful journey of that baby from day 1 until birth, the first time you hold that precious baby… there aren't words for it, only feelings.
So, Caitlin and Luis, feel it all. Take it all in. Embrace every emotion that comes and experience its beauty, purpose, and fulfillment in this journey.

Caitlin & Luis – 30 September 2015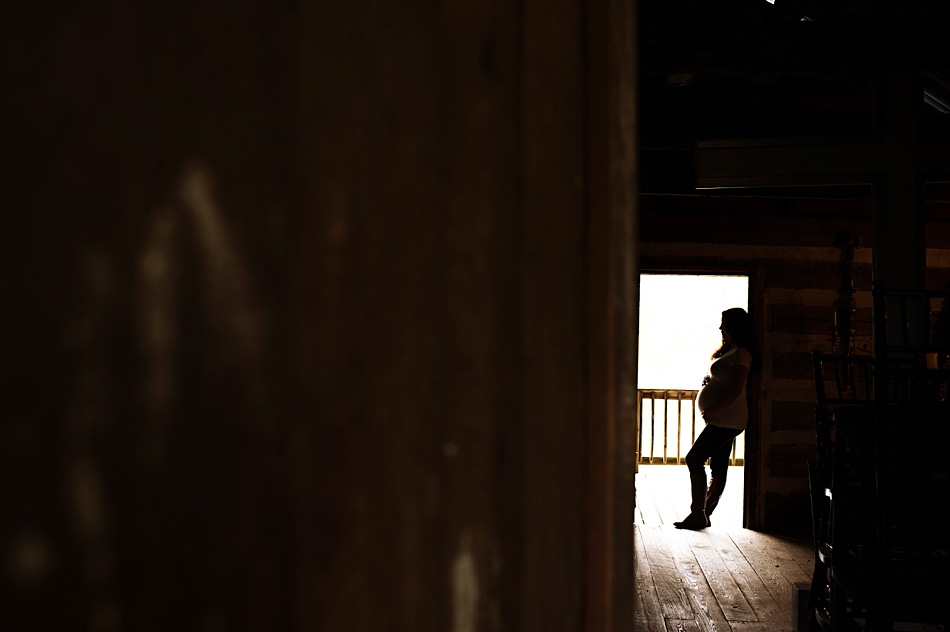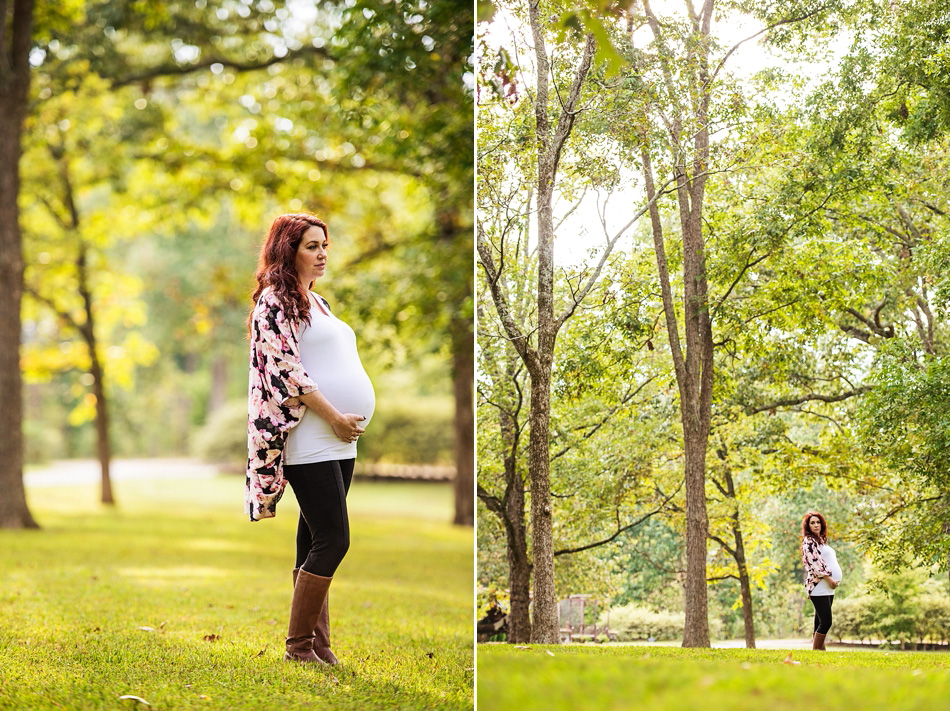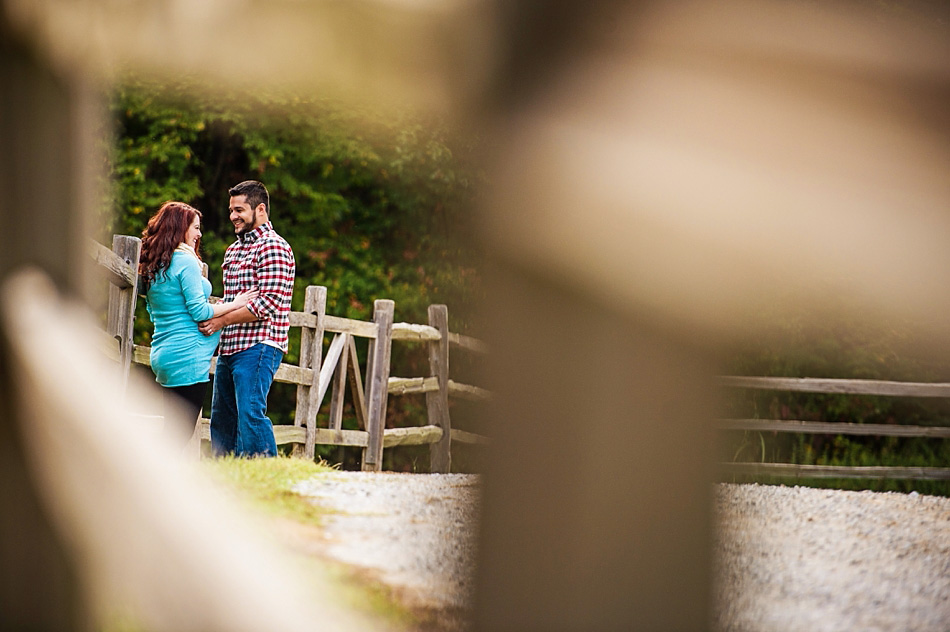 In case you missed it…
Caitlin & Luis' Wedding
Caitlin & Luis' Engagement