Every time I come across a photo of a second shooter, assistant, or me shooting, I just laugh. Shooting weddings and other sessions is exhausting! You start out looking all cute and great for the first part of the day and then by the end of the night you are just a wreck! You're on your feet for 10-12 hours with little food and break and you're brain is in constant thinking mode, anticipating the next move, shot, and reorganizing all of your thoughts as you are flexible in the moment as things are always changing. This year I've danced my legs off, rocked my ears deaf, broken a lens in half, nearly killed two camera bodies, fallen too many times to count, climbed walls and trees, Macgyvered a flowergirl's dress back together, rebuilt several hairdos, and so much more. It's been an eventful and great year! :D

I've had the amazing honor to have some talented shooters come with me this year. This year was especially fun because I went from being 1-8 months pregnant through the shooting season! Here I am typing this post and could go into labor any hour now. I am so grateful for these talented people! Most of the photos below you will see are from them and at the end of the post you will see some of the faces that made this year so great. Great big THANKS go out to Peter Conrey from Memphis, Nina Price from Philadelphia, Rebecca Dodson from Memphis, Mark Arnold from Dallas, and Jim Heine from Philadelphia for coming in this year to shoot with me!!!!

I also want to say a crazy, ENORMOUS, thank you to my husband, Andrew. He works his own full-time job only to come home many times and have me drag him to weddings on the weekend and shoots on weeknights. He is my light tester, my bag carrier, my drink and food getter, my use the bathroom reminder, my setter-upper and tearer-downer, my driver, my sounding board, and my biggest supporter. Without him this season or any season, I couldn't have done it all. Andrew, there is no other person I would rather come alongside me for these high-paced, whirlwind times! I love you!

Behind the Scenes – 2014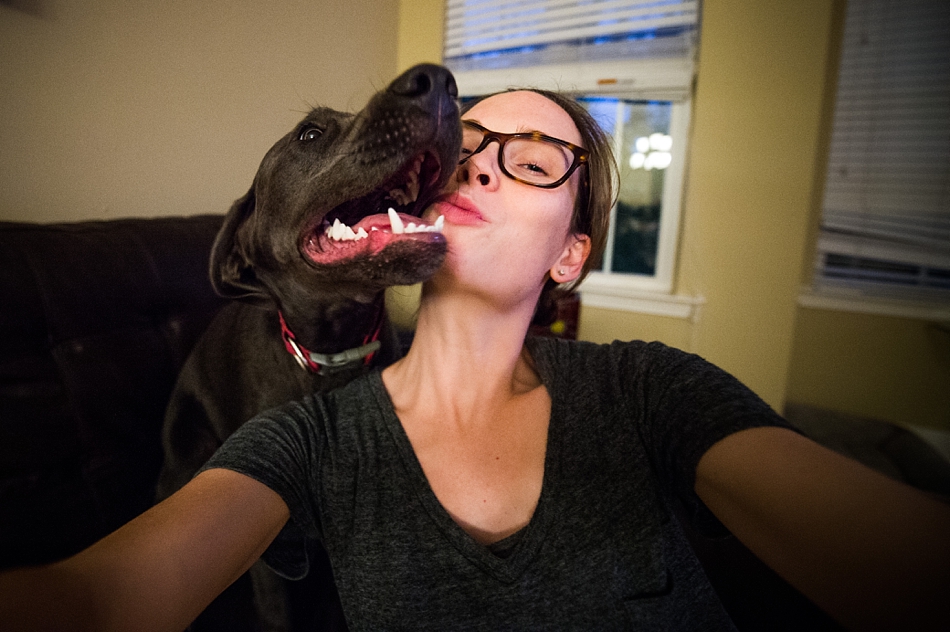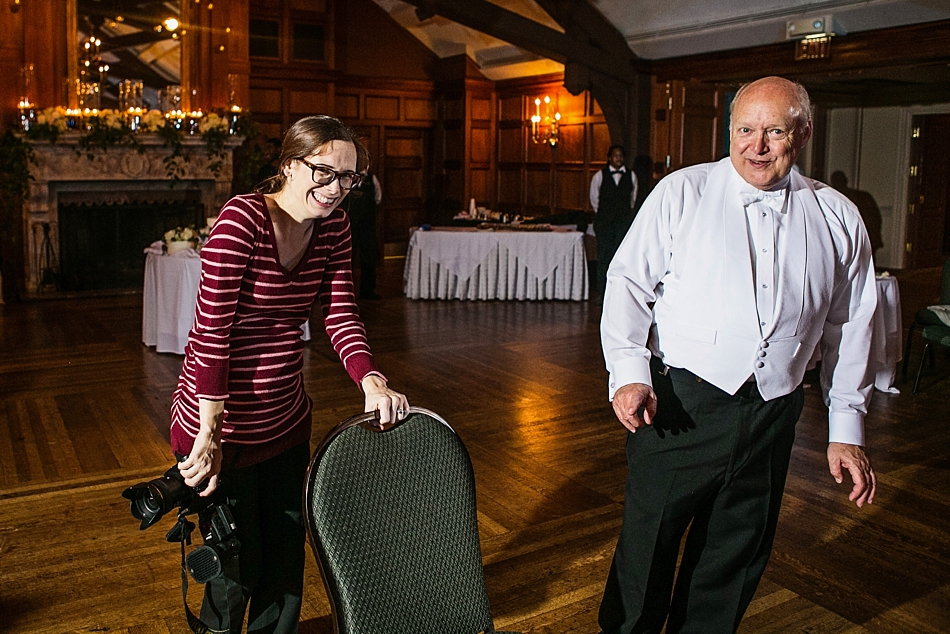 Thanks, Mark, Jim & Nina!!




Thanks, honey!



amydale photography | Memphis Wedding Photographer |
Contact me