Tag Archives:
day in the life
I don't know how I can really describe how honored I am to photograph this family again. From the engagement session up to the birth of their second son, I just love this family to pieces. I arrived one Saturday to the welcome committee of Boston Terriers and Mason, the first born, ready for me to play toys with him. Max, Mason's new little brother, is a week younger than my second daughter we just celebrated coming into our lives. I don't just know what it's like to juggle an active first born, dogs, work, a newborn and more… I'm living it too. I completely empathize that you are trying to take in every moment with the new one like you did the first without neglecting the first… it seems impossible but Lindsay and JP are so loving and have so much to give their boys. Mason is a loving and helpful brother and Max is a lucky guy to have a big brother like him watching out for him when he gets older.
Here is their Saturday morning. Complete with pajamas, lounging around, playing with dad, chilling with mom, and a little coffee to keep it going.

JP, Lindsay, Mason, Max, Bosco & Buddy – 28 March 2015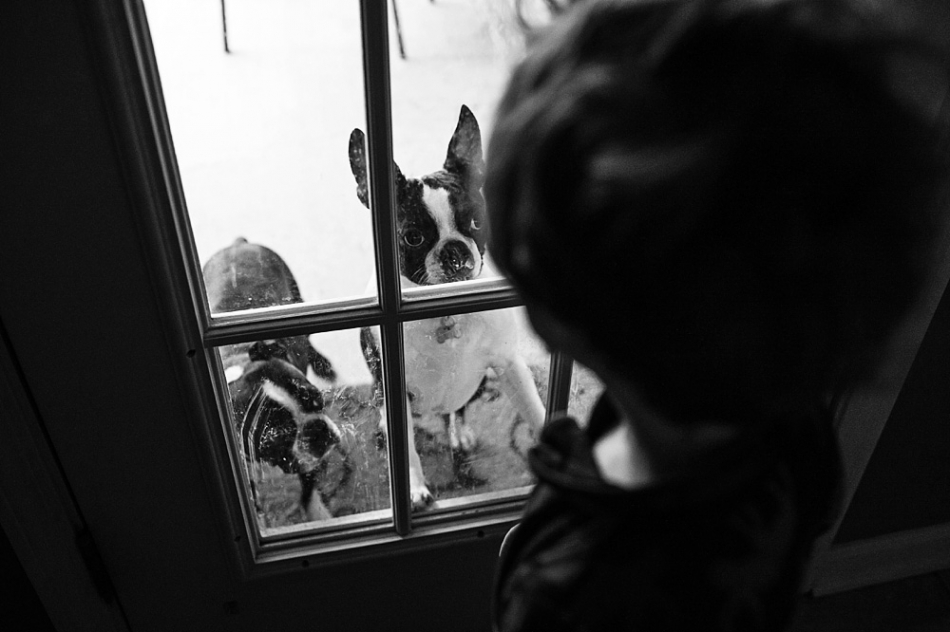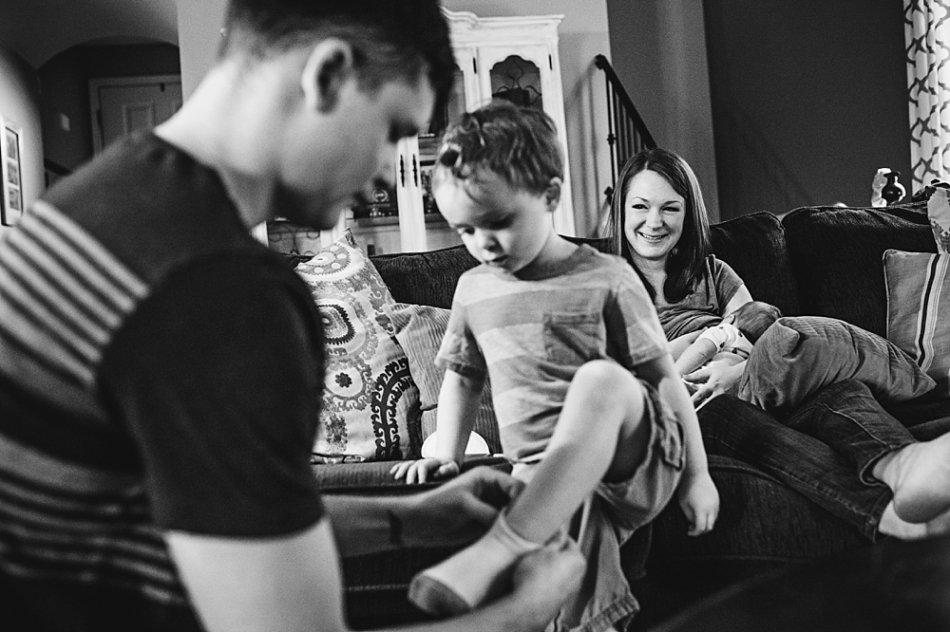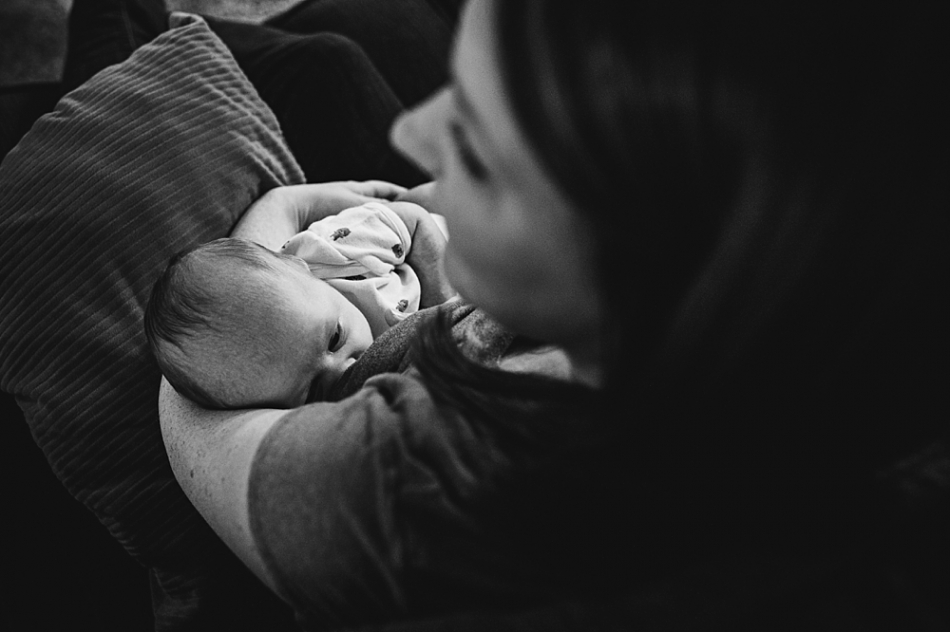 Lindsay & JP's journey…
Day in the Life – Mason, the newborn
Love Session
Wedding
Engagement Session
There's not much I can write that would do this baby, this couple, their families, or this experience any justice.
Jon and Laura have become such great friends to us and we couldn't be more happy or prouder of these two. Well, now the three of them.
We went in Sunday afternoon and Amelia was born Monday, 20 January at 9:48pm. 8lbs. 11oz and happy and healthy!
I can't wait to see this sweet baby girl grow into a beautiful woman, like her mother and a caring person like her father.

Jon, Laura, & Amelia – 20 January 2014