Congratulations to the wonderful Brianna and Carlisle Dale! They were married yesterday at the Pink Palace Museum and it was AMAZING!
Here are some of my favorites from her bridal session from April. Isn't she gorgeous?!
A special thank you to my friend and wonderful photographer, Jake Morrow, for assisting on this shoot!

Brianna Higgs – 1 April 2013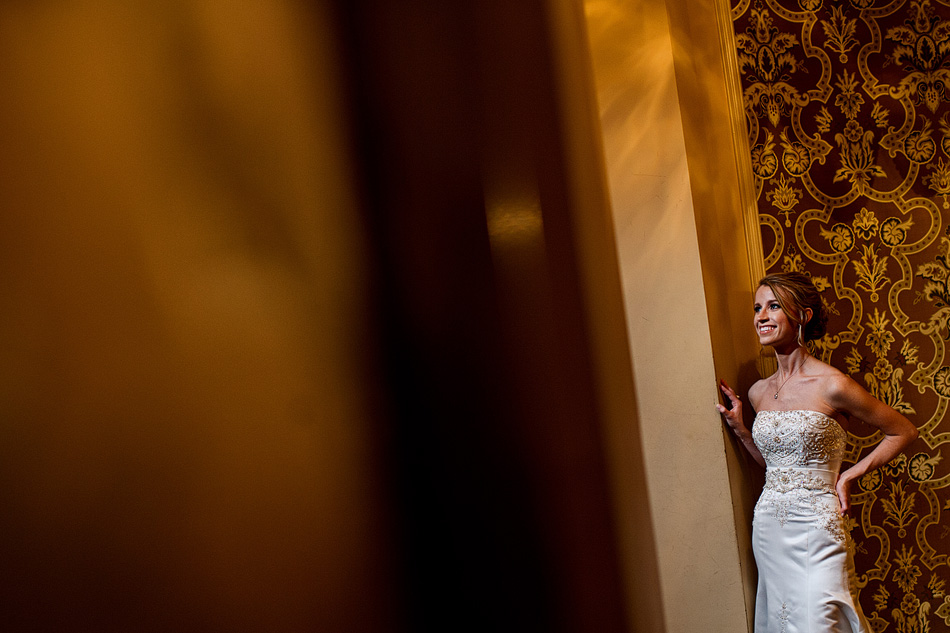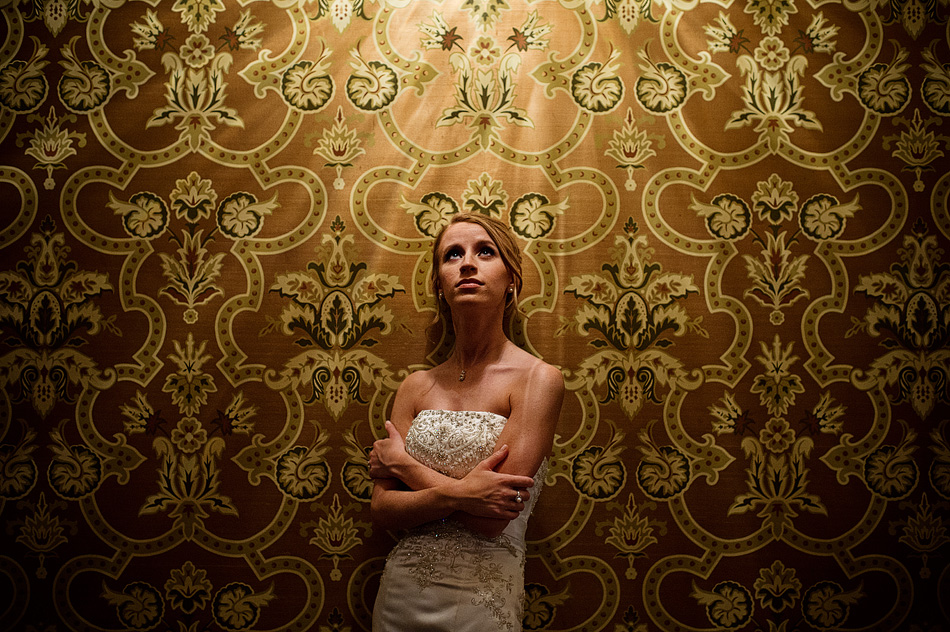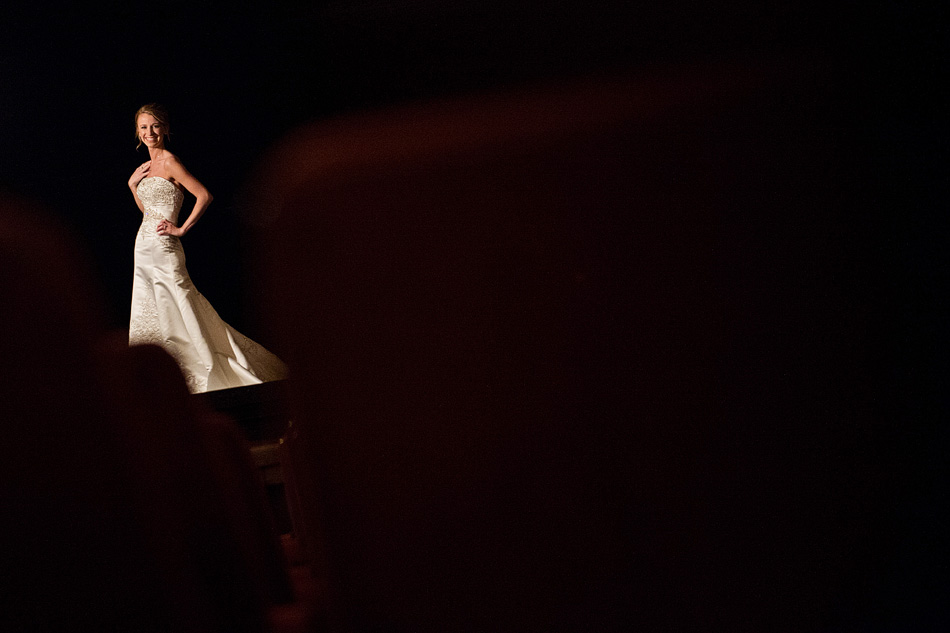 amydale photography | Memphis Wedding Photographer |
Contact me