Ok, ok. So, I know what you're thinking…
Amy, you already had a "Cameron & Eric" last year, right???
YES! But that was KAMRIN and Eric!! This is CAMERON and Eric!
Subtle, but it could save your life! ;)
Well, it was clearly meant to be. After having an amazing time with the other Kamrin and Eric, I felt like this was a sign!
And was it!! These are fun to the max! As described by Cameron in my interpretation, "I'm just so giddy when I'm around him!"
After a yummy lunch downtown, we started our adventure in the wind, rain, and cold!
Cameron is a thrifty and artsy little thing with a degree in Russian literature.
Eric is a sweet and thoughtful gentleman and all the while is studying rocket science. For real.
They both attend Berkeley, and love to cook, read, and adventure together.
Their passion for supporting one another's ventures is simply amazing and inspiring!
Enjoy my second amazing Cameron and Eric…
Cameron & Eric – 29 December 2010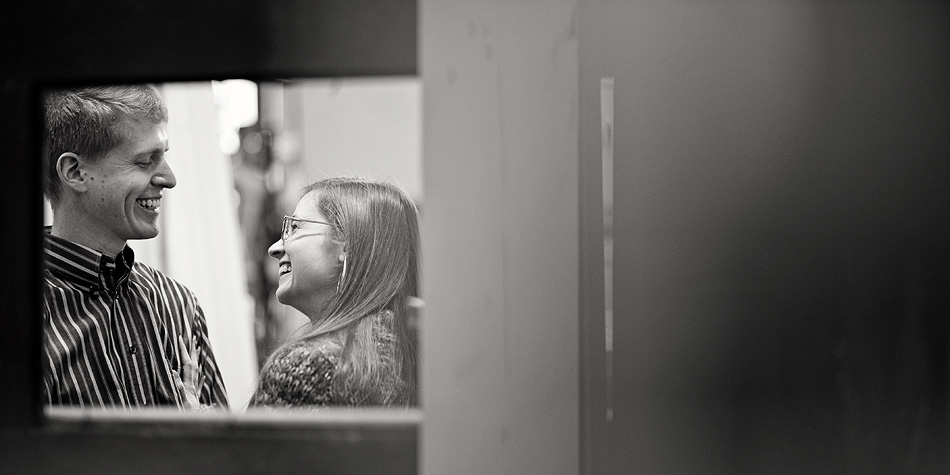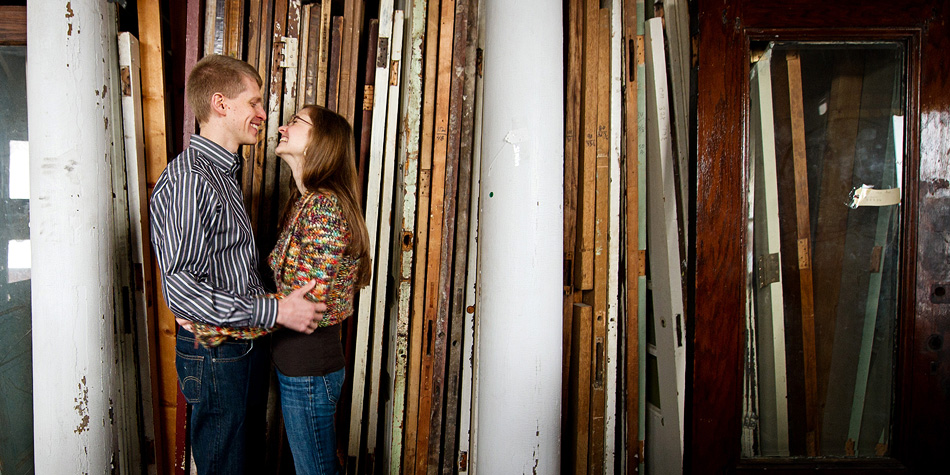 amydale photography | Memphis Wedding Photographer |
Contact me