When I met Stacie and Brad, they left and I said to myself, "I've got to have them!". And I was tickled pink when they returned and said the same thing.
They are awesome! Full of life, energy, love and passion, it's a breath of fresh air to be around them! We had several days of rain here in Memphis and when it was raining the whole session, these two didn't blink. We just went with the flow, making our own mash-up songs of pop songs. So you need a wedding singer? We're available. ;)

Stacie is a Memphis transplant from Seattle (swooooon, love Seattle) and Brad is a Mississippi native. Stacie moved here to work at a church and go through a mentorship program. She began working at the church Brad went to. They were one of the only college singles there and while she wasn't interested in dating, I guess there was a grander plan. Especially in Brad's mind. :D They began dating and knew quickly that they were going to get married. And I have to say, they are perfect for each other!
I'm really looking forward to their wedding next spring! Enjoy their sweet session!

Stacie & Brad – 16 September 2012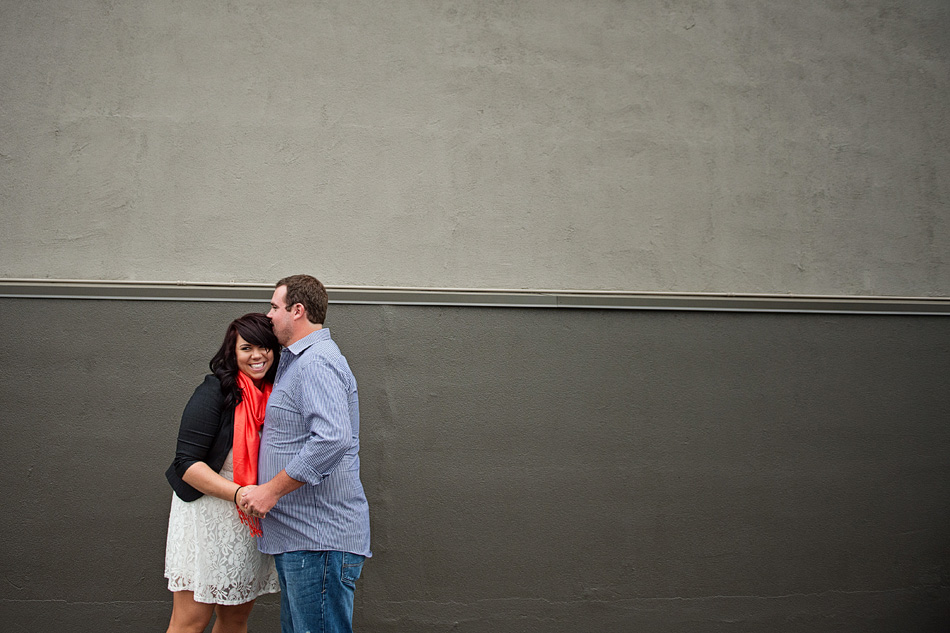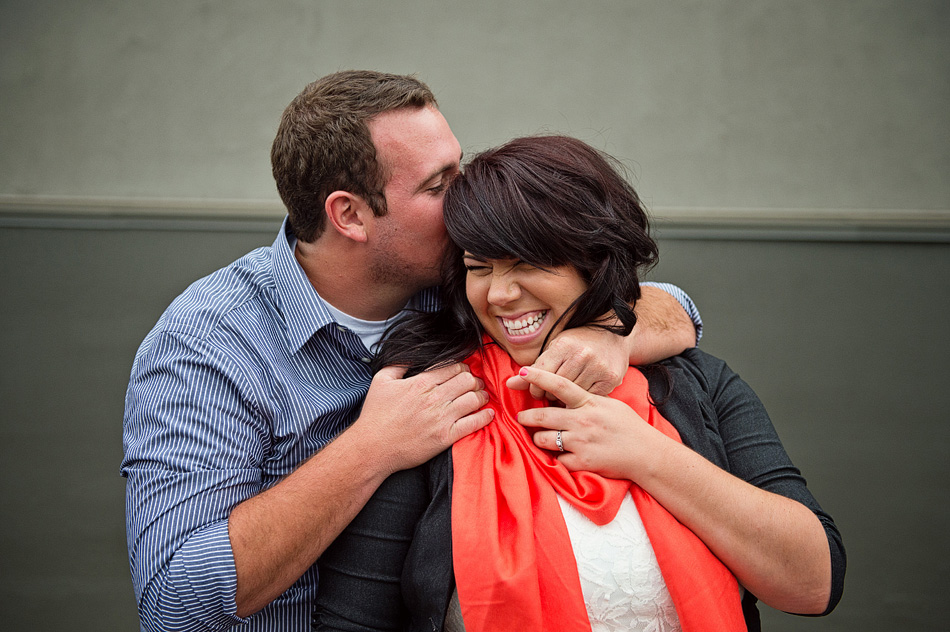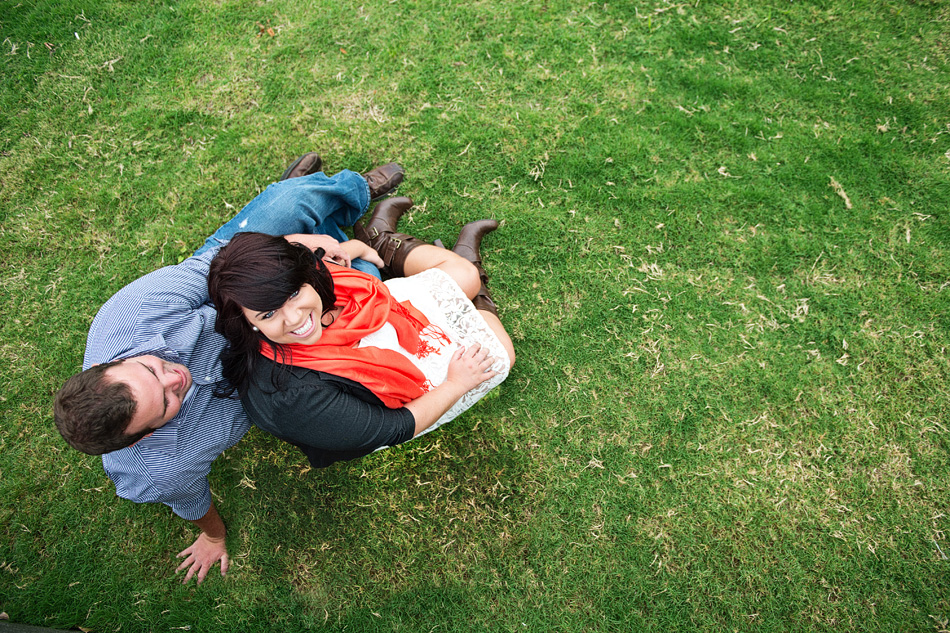 amydale photography | Memphis Wedding Photographer |
Contact me