I shouldn't have to say much about this couple; the images should do all the talking just fine. :)
But these two have an adorable story of meeting each other on the stairs of Juvenile Court (they weren't the ones in trouble) and well… now here they are!
Their precious dogs, Gunner and Hope, joined us at a beautiful farm of one of Brent's former employers.
Being around these two is like being around family. They are just so chill and comfortable.
Their December wedding will wrap up the 2011 wedding season and it will be a perfect way to end the year!
Jessica & Brent – 10 May 2011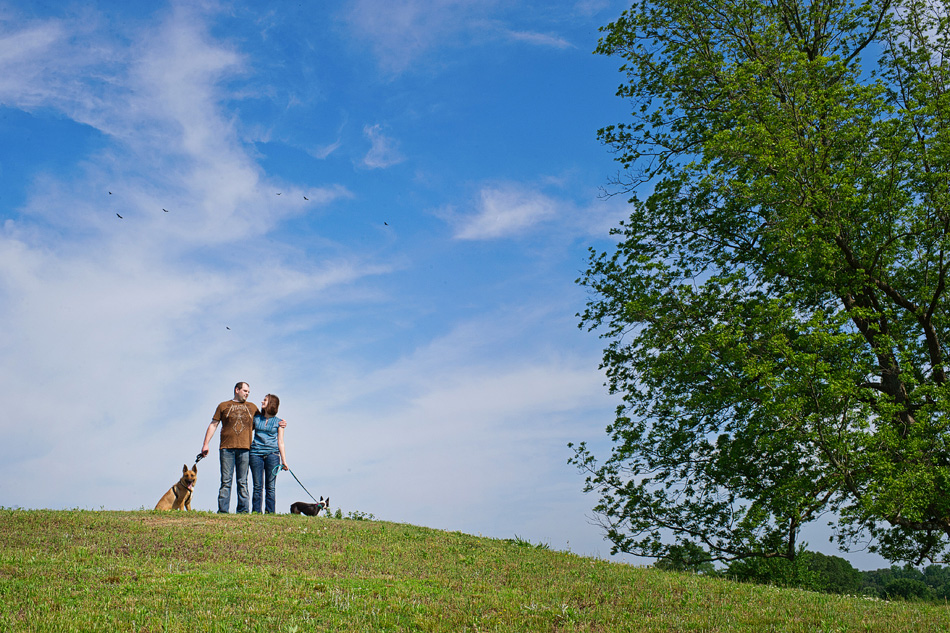 amydale photography | Memphis Wedding Photographer |
Contact me