I am so excited to share this session, and what better week to do it than ELVIS WEEK!
Lauren chose to take her senior trip to Graceland! Even after going at least 4 times, she still chose to come here. :D
I was thrilled to take her senior portraits while she was here!
Lauren is an Elvis fan if I've ever seen one. She is known as "Little Elvis" in her school and has hopes of attending Juilliard with her beautiful vocal ability.


I am also extremely thankful to the Graceland staff for arranging us to do this.
It was my first time to go to Graceland. (I've only ever been to Graceland Too, at least 20 times.) And the staff's professionalism and kindness was enough
to make me want to go back and tour it for myself!

Lauren Jaramillo – 22 July 2011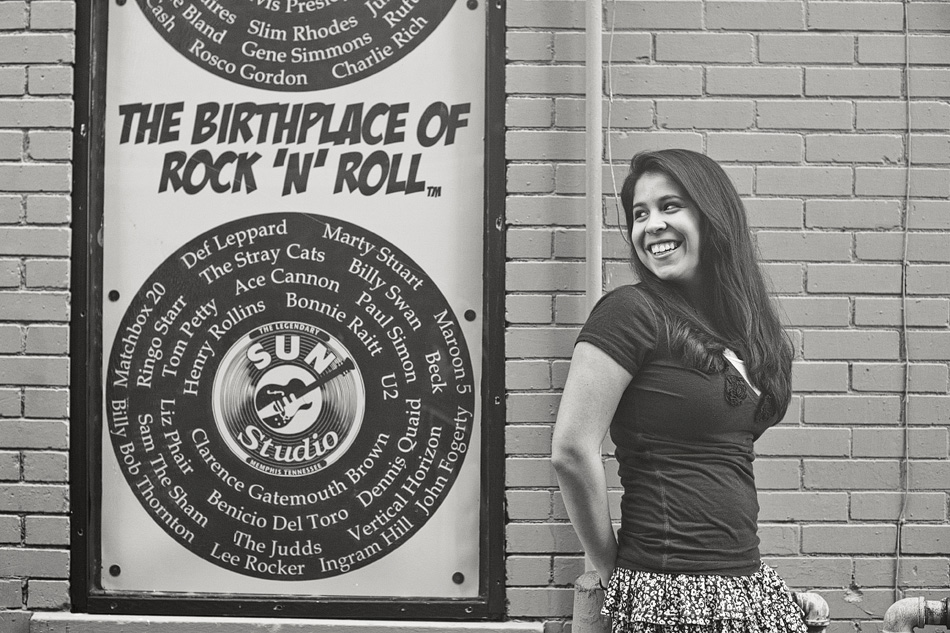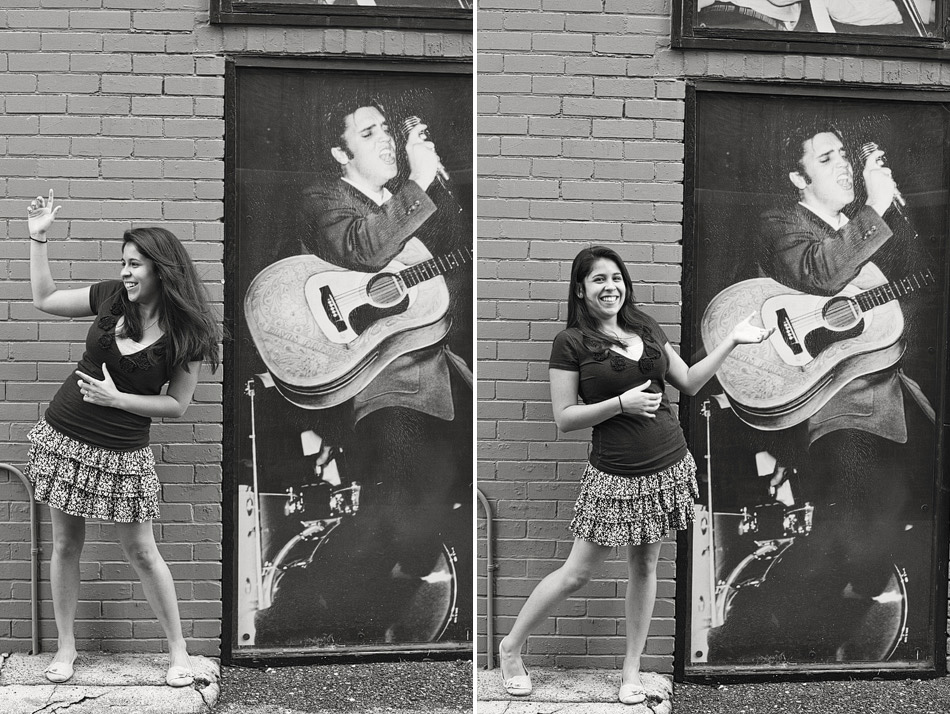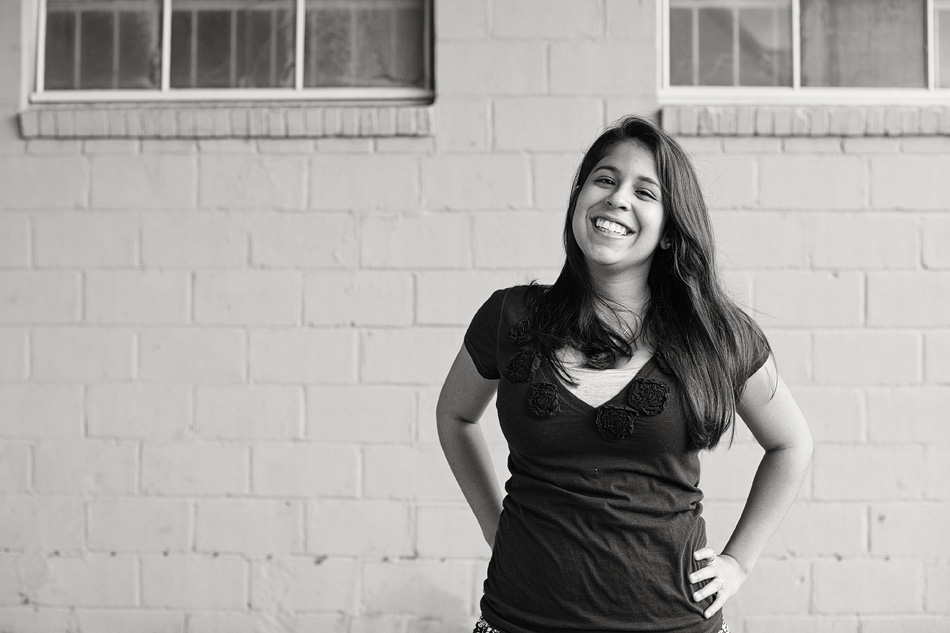 amydale photography | Memphis Wedding Photographer |
Contact me