I have been dying to have a twin session! Well, my wait is over! I introduce to you, Evie and Sophie from the Class of 2012!
Both girls are so sweet and such driven young women. Whatever they choose to do after school, no doubt they will conquer it!
They are so beautiful inside and out and I am thrilled to have hung out with them and their sweet mother!
Oh, and Sophie has this adorable dog, Duke. So, of course, there is a ridiculously cute photo of him. I couldn't resist!
Congratulations, girls! I hope your senior year is awesome and filled with great memories!

Sophie & Evie – 24 July 2011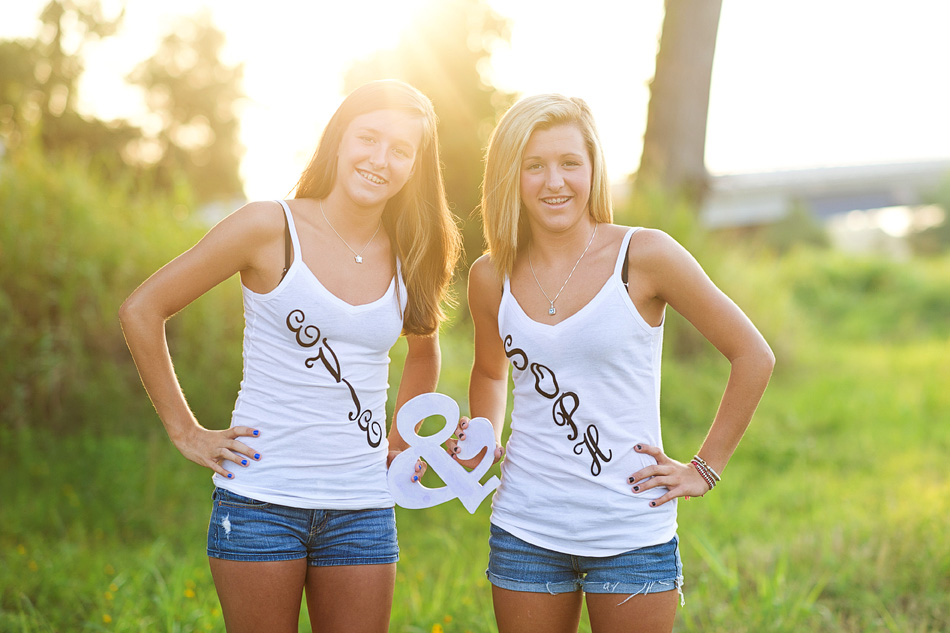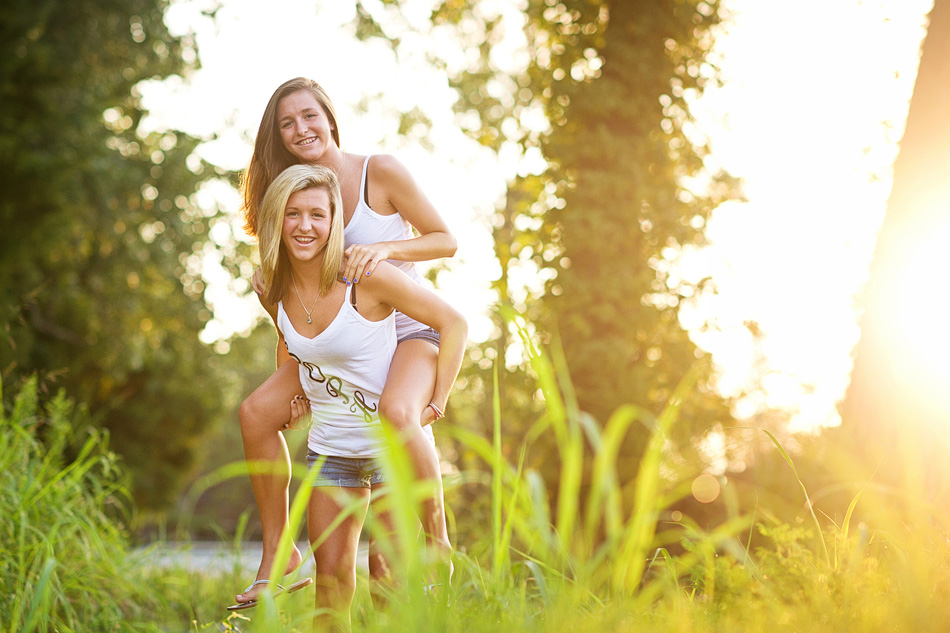 amydale photography | Memphis Wedding Photographer |
Contact me