When Katie's mom asked me about senior portraits for Katie, she said, "I don't know if you remember Katie…"
Umm, yes! Katie has always been a sweet and beautiful girl! I grew up knowing her and her family and even sometimes was a counselor for Katie for youth events.
I really can't believe she is graduating! That makes me feel kind of old! :D
I loved being able to catch up with her and finding out all the things that she is passionate about.
She loves to read, especially Faulkner, and is a fabulous volleyball player!
We shot in Collierville, taking a spin on familiar and not so familiar places in the town we grew up in.
Congratulations, Katie! Have a great final year!

Katie Robinson – 14 June 2011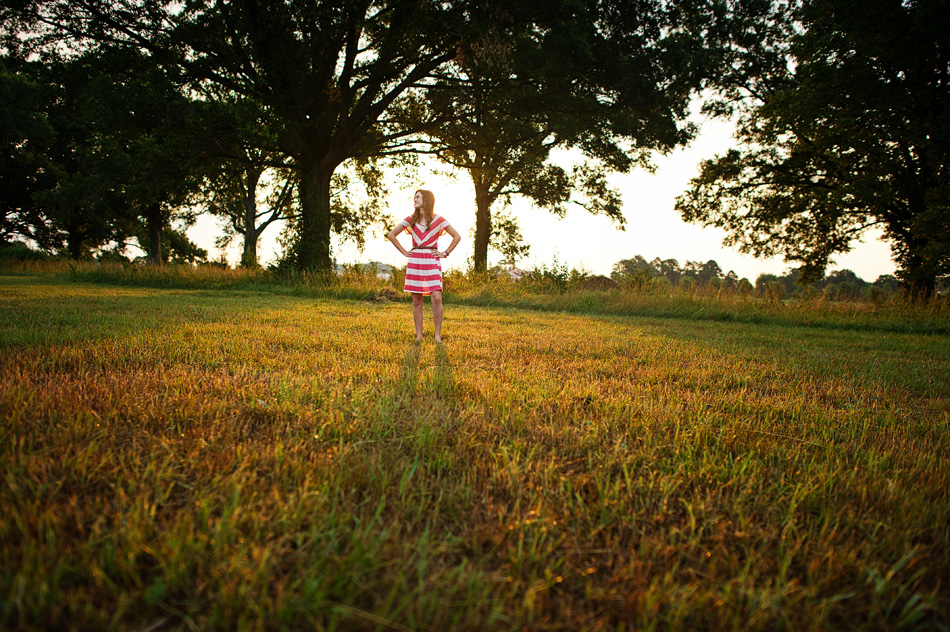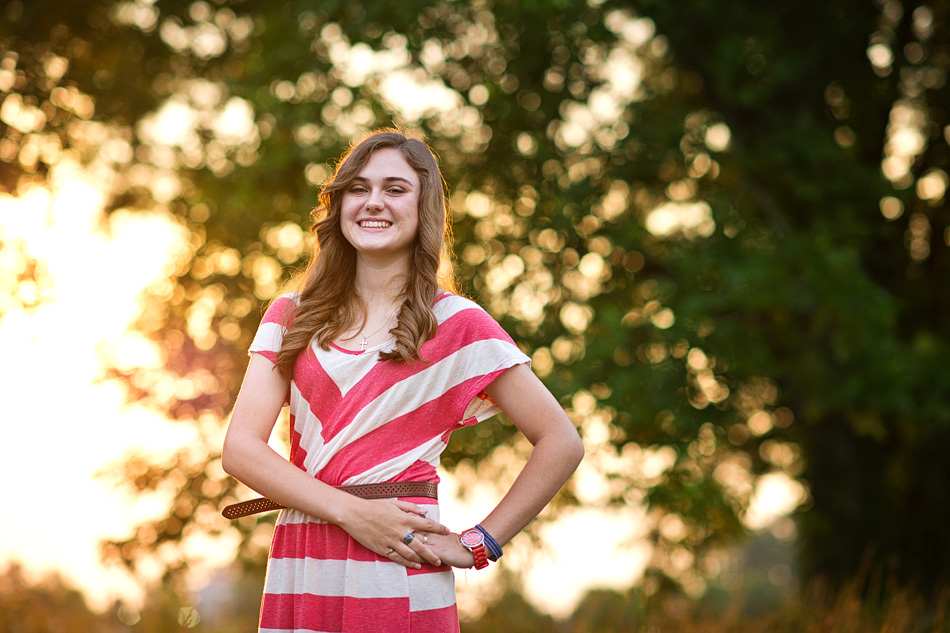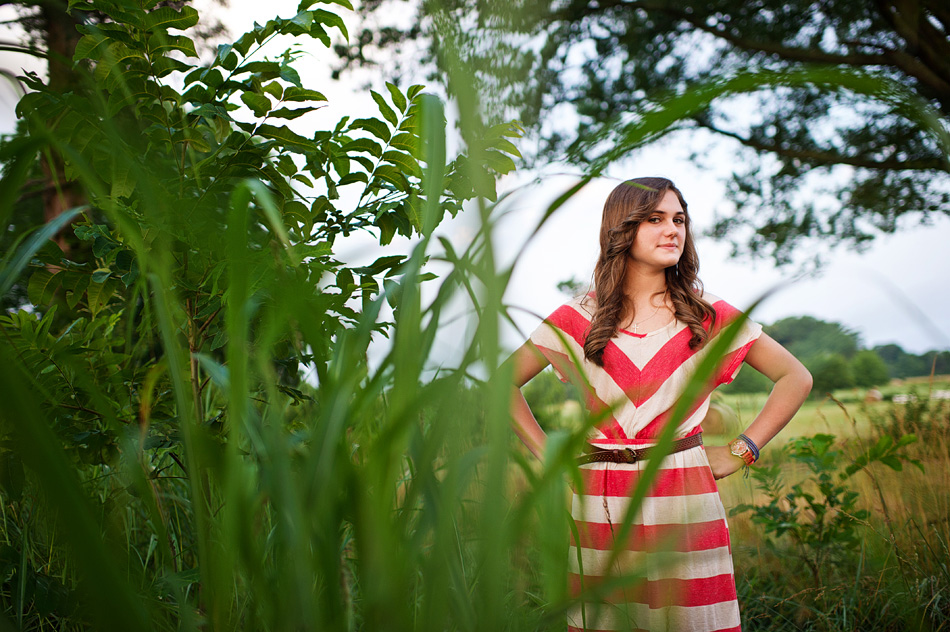 amydale photography | Memphis Wedding Photographer |
Contact me