WOAH. I'm pretty sure this is the biggest wedding post I've ever done.
I'm not sure if it's that I'm just indecisive today or that I'm so happy for Caitlin and Luis, not only as a photographer, but as a friend of her and her family for years.
I can't tell you how excited I am to finally say Congratulations to The Belisario's!!
This day was remarkably relaxed, fun, and full of energy!
I was very pumped to photograph the first wedding at the BEAUTIFUL Heartwood Hall and I know they'll have brides flocking to them soon enough!
To the Gunn and Belisario family, thank you for allowing me the honor to celebrate with you!
Caitlin and Luis, I know you are filled with joy in your marriage and I wish the best for you in everything!
Caitlin & Luis – 16 April 2011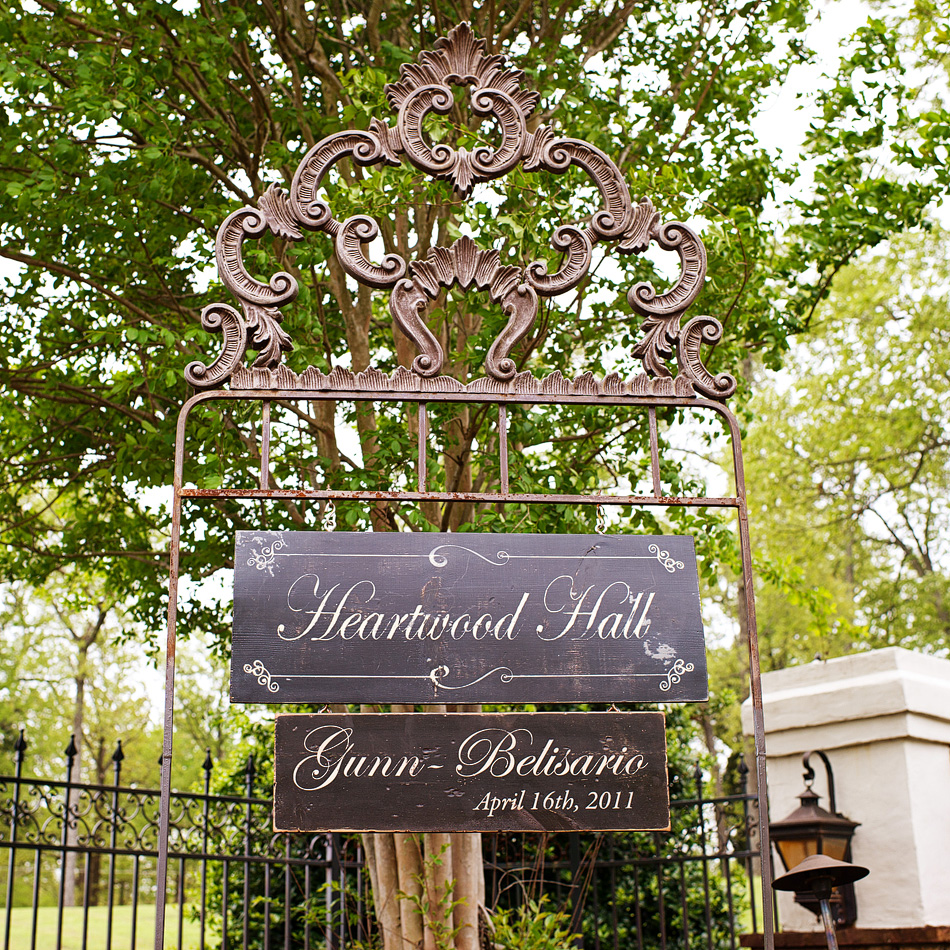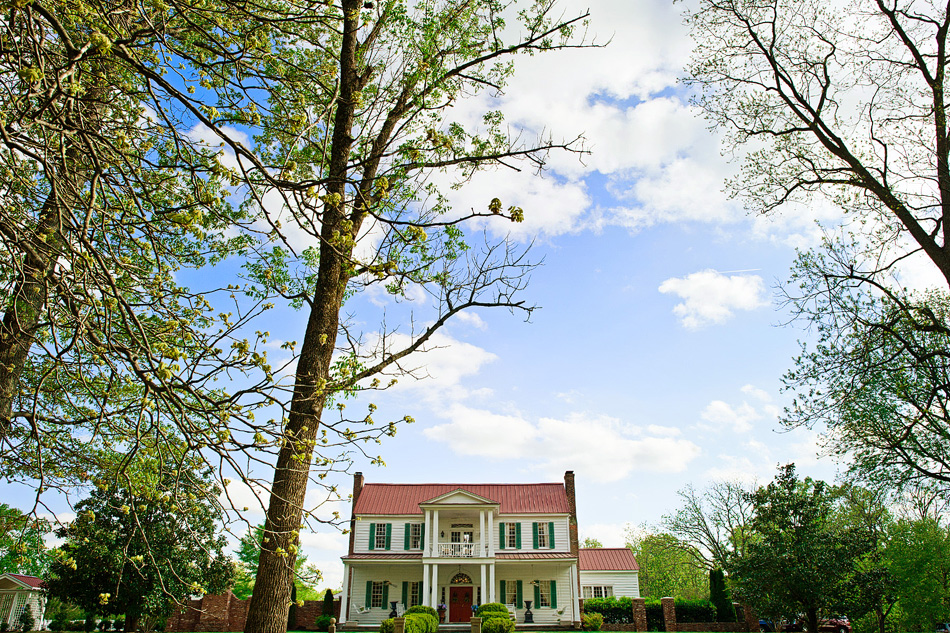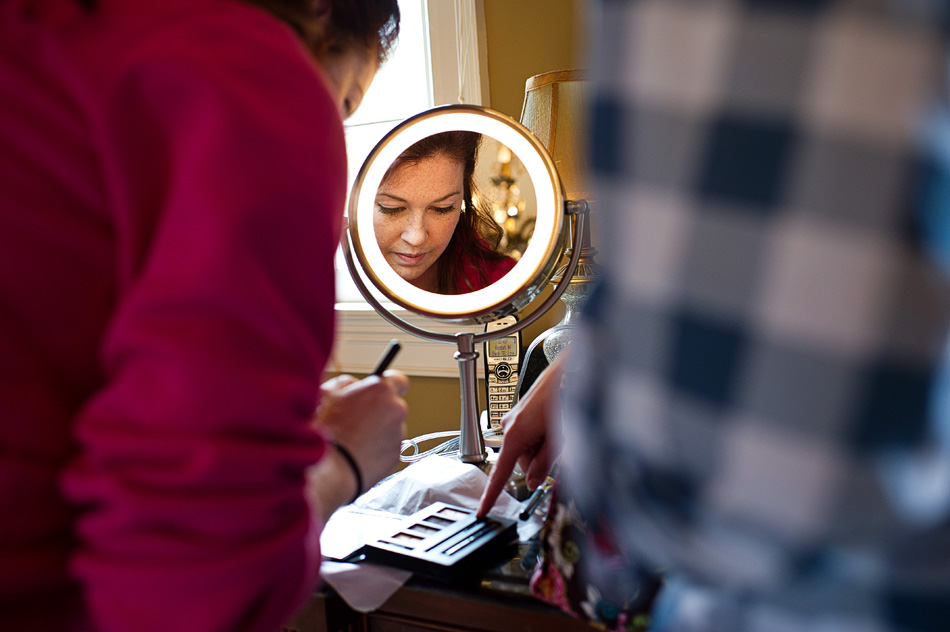 Mom looking over the final touches before dad comes in…





Eat your heart out boys…













What a stud! Luis eats the camera…









Nothing sweeter than when grandpa's help each other out…























My favorite of the year so far: Mom cries and is comforted as she looks on to Caitlin and dad dancing…









Let the party begin!








In case you missed it:
Caitlin and Luis' engagement session
amydale photography | Memphis Wedding Photographer |
Contact me