Both Stacie and Ric are P.E. teachers, Memphis Tiger Fans, have some sweet wrestling moves and love to meet up at McDonald's!
We were so blessed with an incredibly beautiful and warm day after a cold and rainy spell!
I was pumped to kick off my engagement sessions with this fabulous couple and I hope you enjoy how fun these two are!
Stacie & Ric – 19 March 2011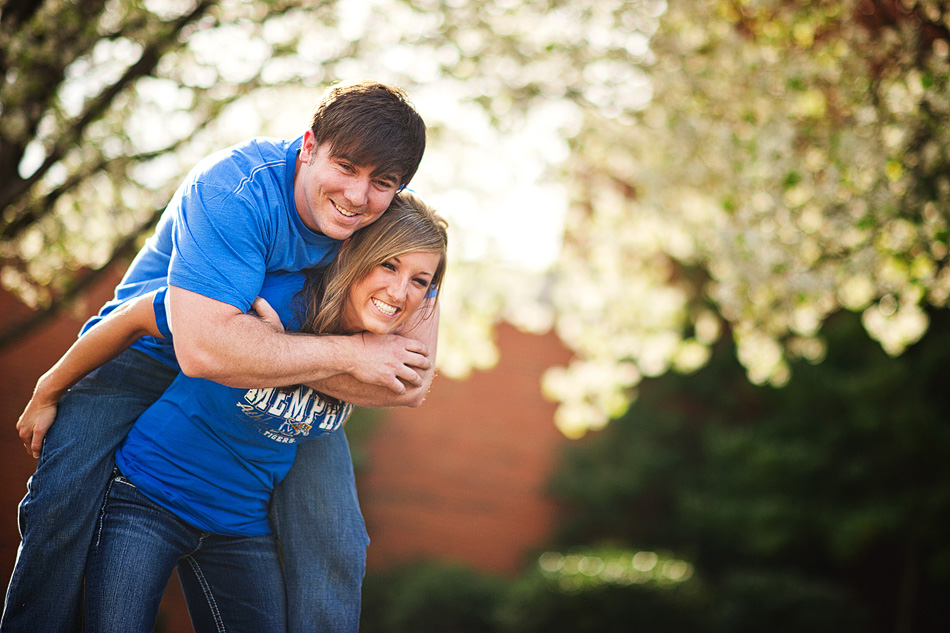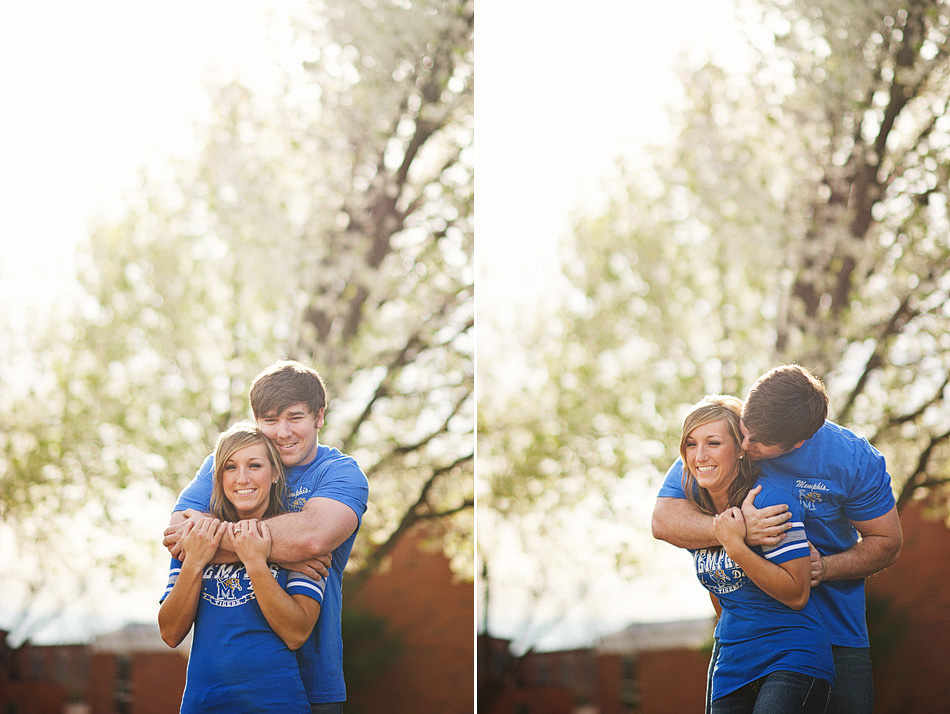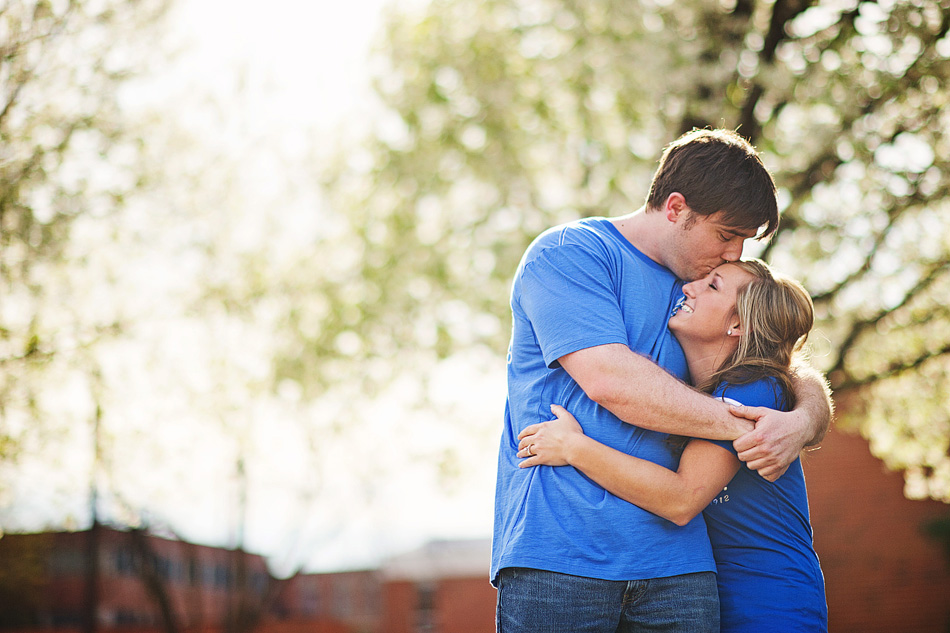 amydale photography | Memphis Wedding Photographer |
Contact me