There is no better way to ring in the New Year than with this sweet couple!
Originally from Texas but up here to celebrate New Year's, Jacob proposed to Christina tonight at the beautiful Peabody Hotel in their gorgeous room.
He had all the details planned out and they happened perfectly! She was so surprised!
She was beaming with glee from the moment she heard Elvis' "Can't Help Falling in Love" as she walked in the room to when I said goodbye to them!
Congratulations to you two and your families!! What a special night and even more special future you will have together!

Here's to a fabulous 2012 filled with joy, surprises and more! Happy New Year to all of the amydale photography family and friends!

Christina & Jacob – 31 December 2011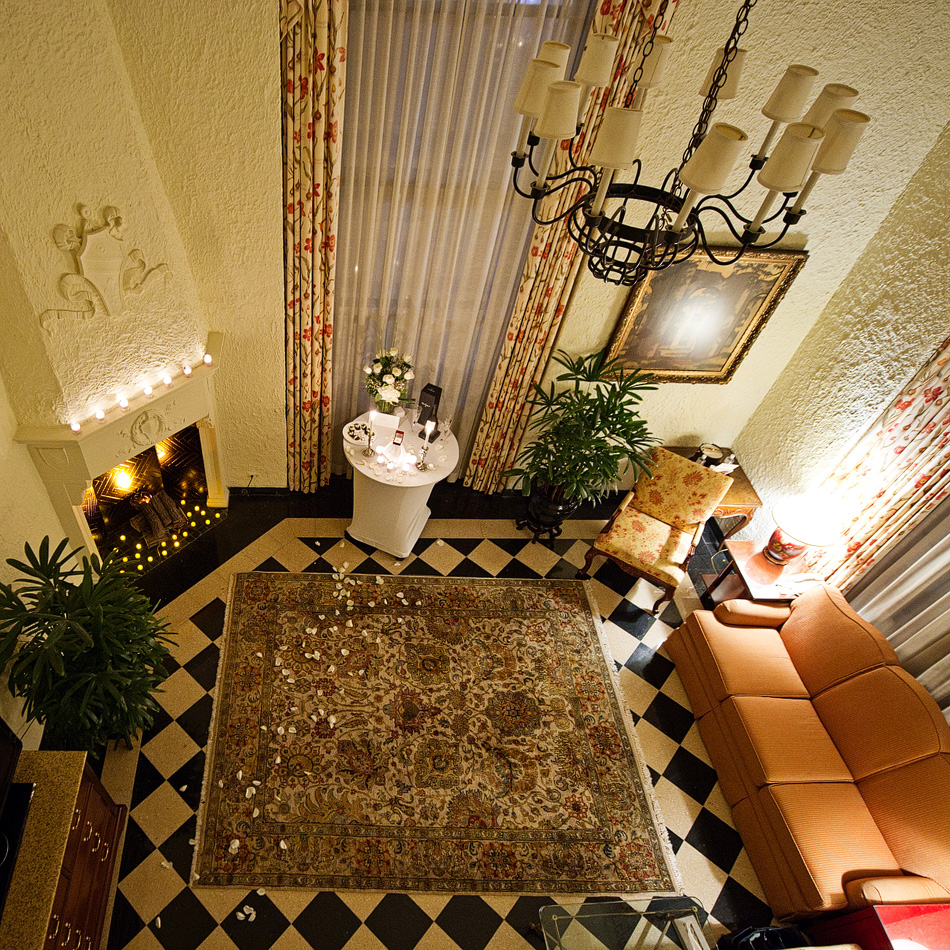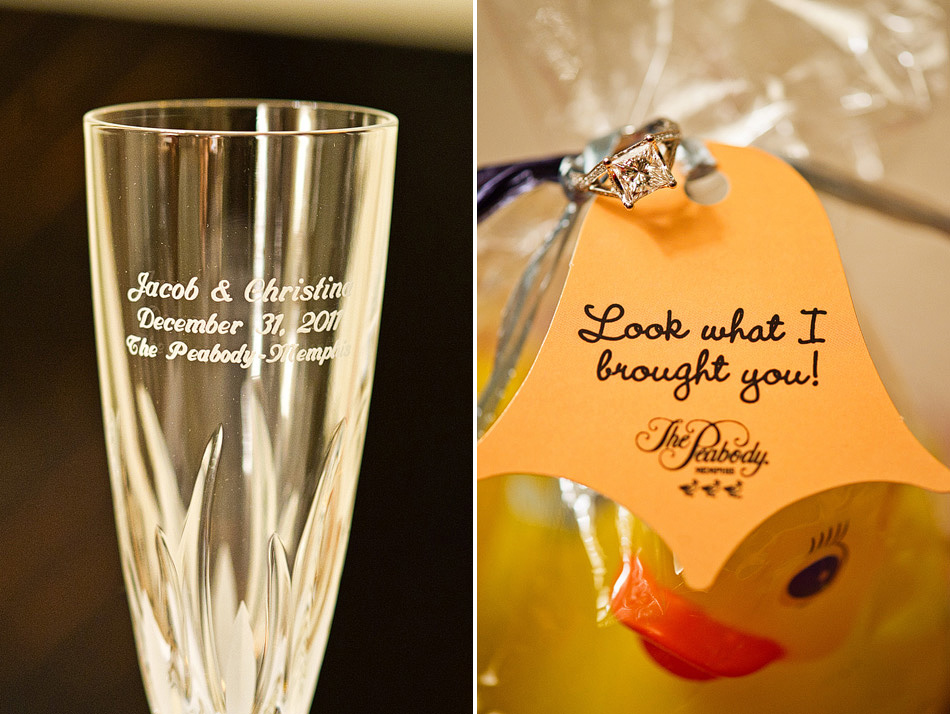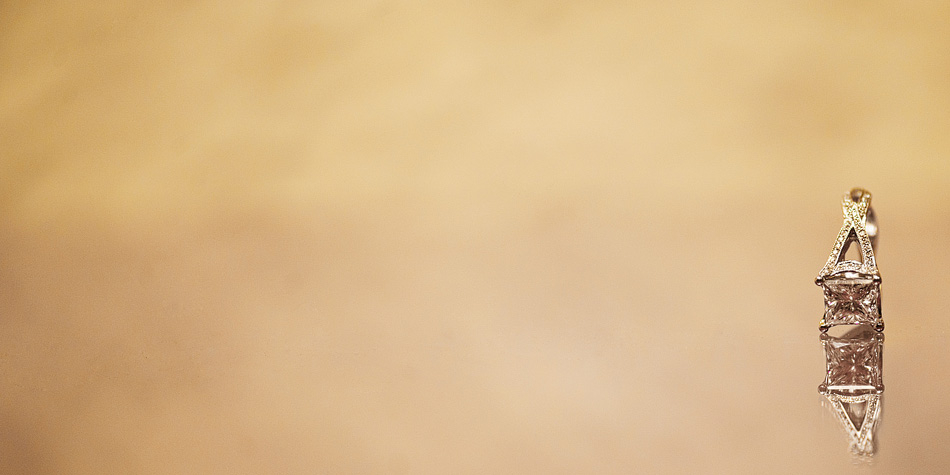 amydale photography | Memphis Wedding Photographer |
Contact me