What an incredible honor it is to meet and hang out with a couple like this!
When Becca and Cliff contacted me about doing their engagement pictures, I was very excited!
Funny thing was they live in Minnesota and well, I live in Tennessee. Despite my packed schedule, they saw an opportunity and pounced on it!


They came down to Memphis, on one of the hottest and most humid weekends we've had, and made a trip of it!
They were such troopers dealing with swarms of mosquitoes, stagnant air, and dripping humidity!
Becca and Cliff are so sweet and care deeply for one another; I loved being able to witness their connection.
I know I had a wonderful time getting to know them and I am so excited to share these samples with you!


Also, huge props to Jessica Law for the fantastic hair and makeup job that sustained the horrible melting weather!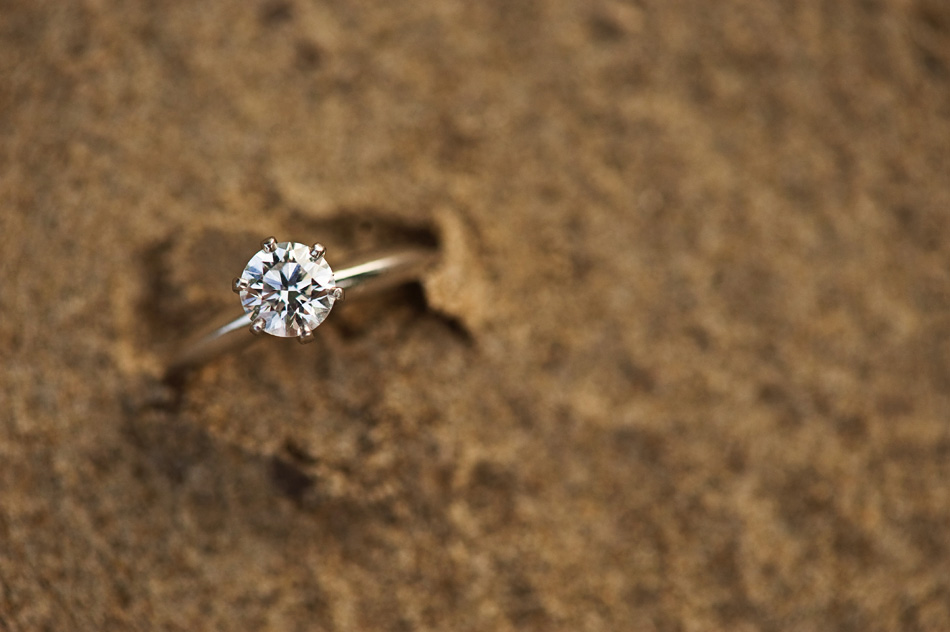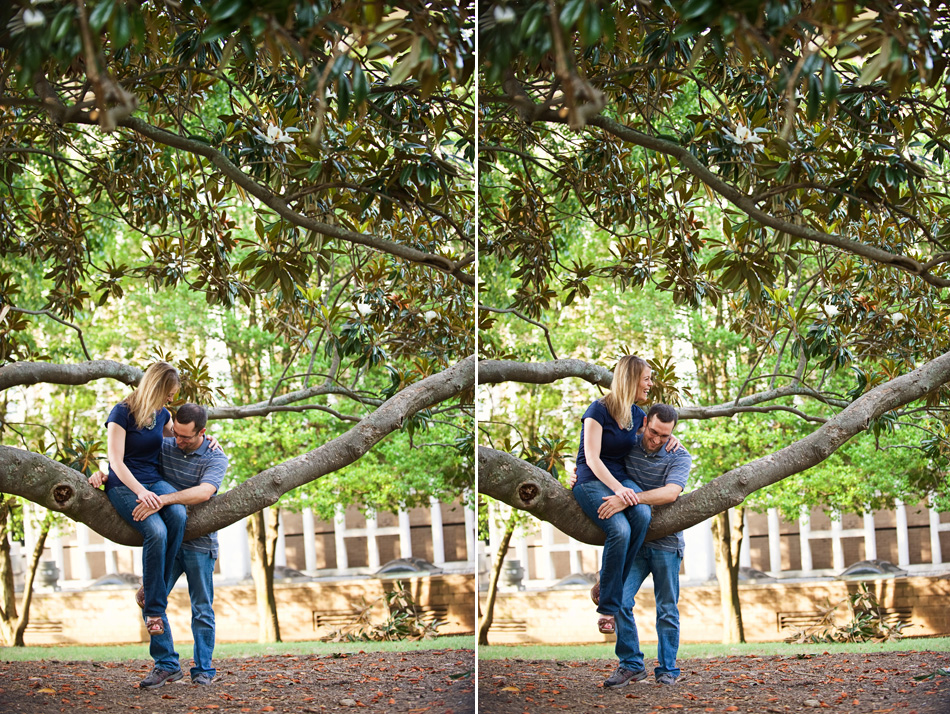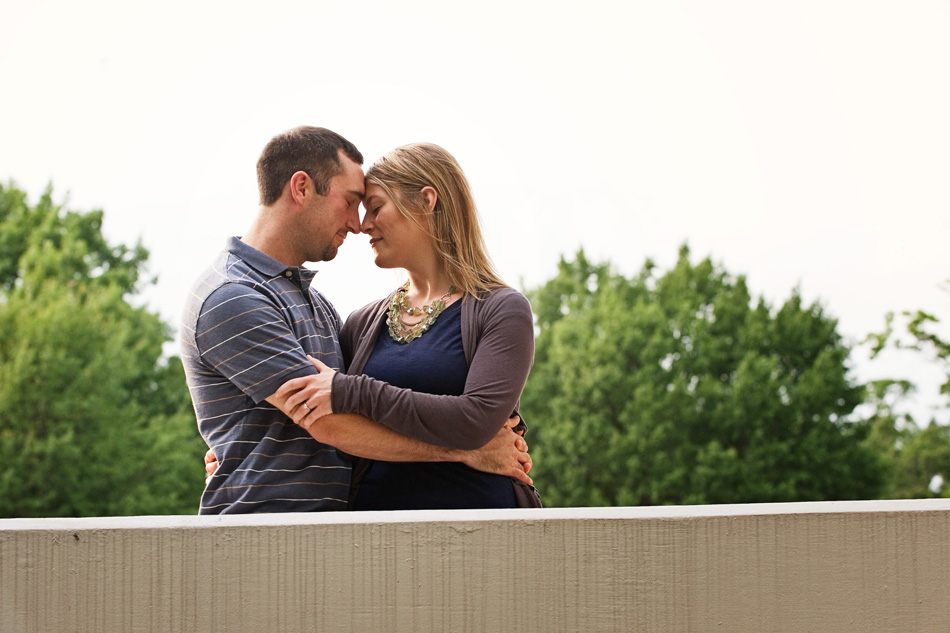 Ha ha! I love you guys!

amydale photography | Memphis Wedding Photographer |
Contact me