I love this family! Oh my goodness, these are some of the sweetest people you could ever have the honor of knowing. I took Anna's senior photos about a month ago
and I was thrilled to do a session with the whole family a couple of weeks later. Their adorable pups joined us and we had a great time hanging out in the comfort of their
own home. You can't help but feel the love and laugh when you see the girls' secret handshake!

The Utley Family – 12 October 2012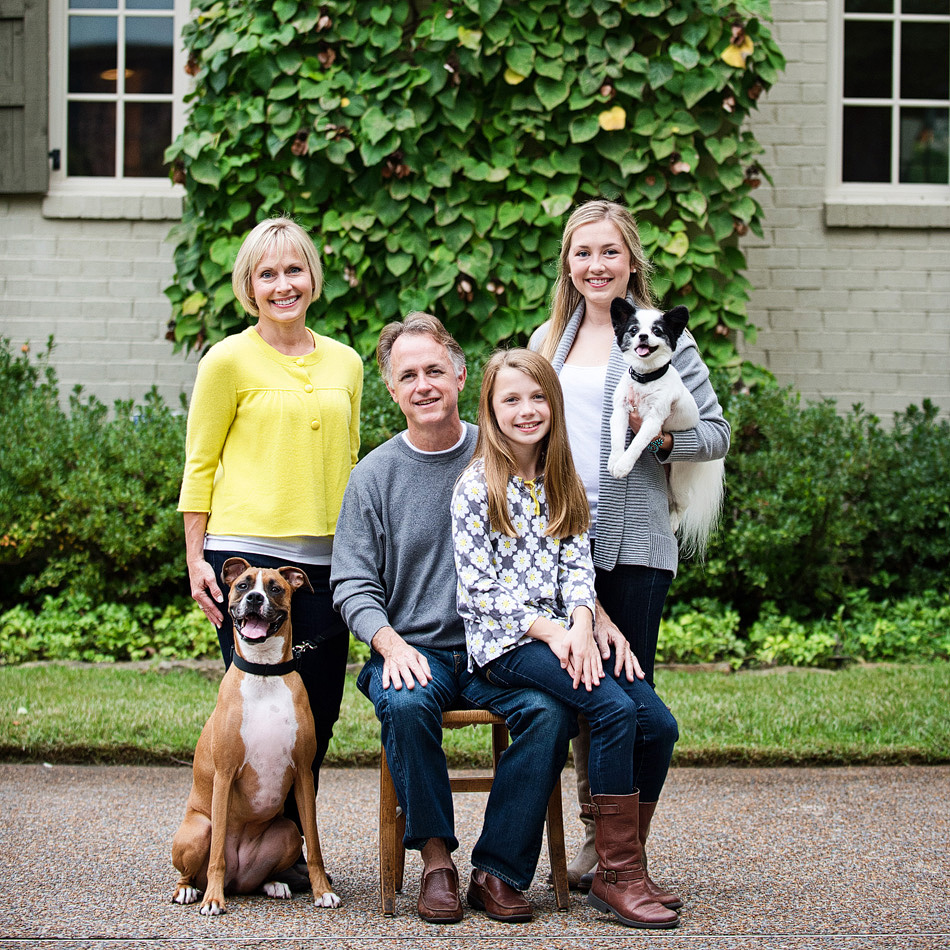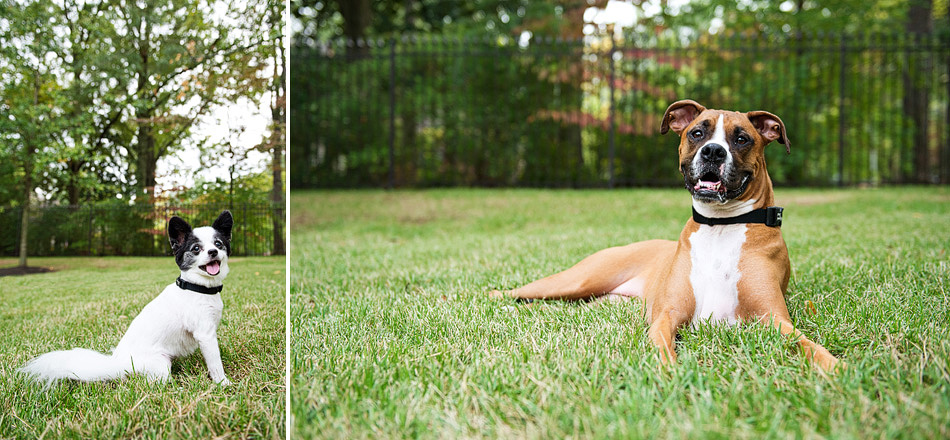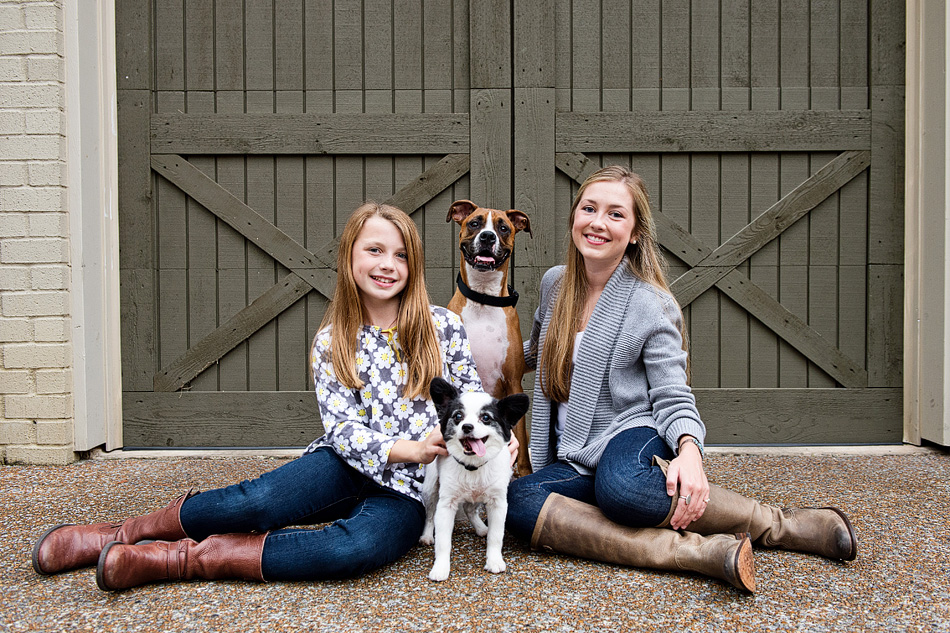 amydale photography | Memphis Wedding Photographer |
Contact me