Tag Archives:
memphis engagement photographer
Kim & Ken – 23 August 2013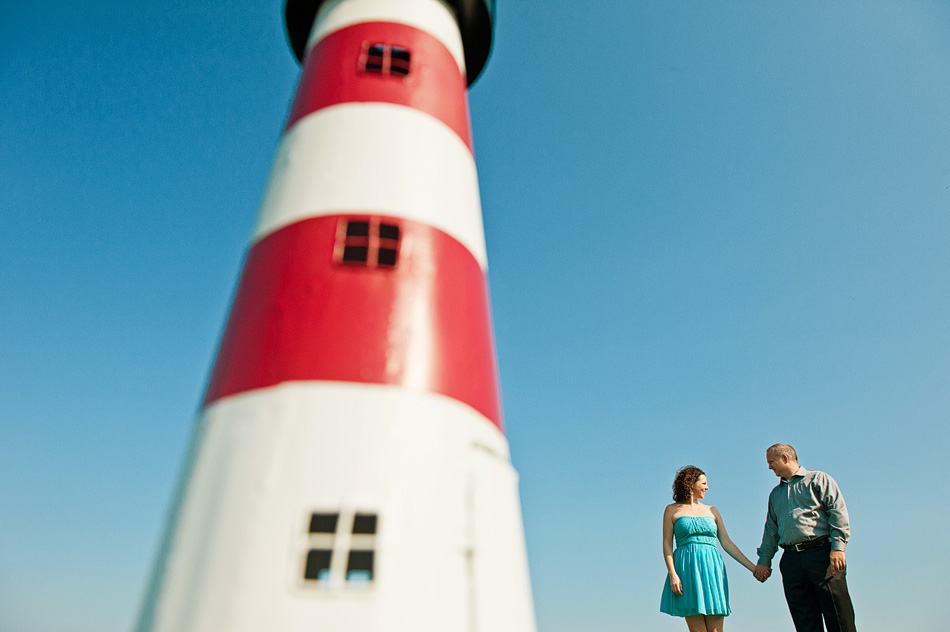 Full post coming soon!
I think Meg has been sitting at her computer waiting and waiting and waiting to finally see these images! :D Meg and Paul are a special couple. Not only are they fun, laid back and just real, we went to high school together. It is so sweet to see my own classmates happy and sharing their lives with someone so wonderful! I can't wait for the wedding! We started at the Dixon Gardens, where the wedding will be held and ended up downtown, visiting one of their favorite places, Earnestine and Hazels. You'll also see an image with a blue haze over it. I made the statement that if they saw something to challenge me with, I'd take it on. So, Meg handed me a nasty old pool net we found in a parking garage. Meg, I just love your joy and enthusiasm. It is contagious and so refreshing!

Meg & Paul – 27 April 2013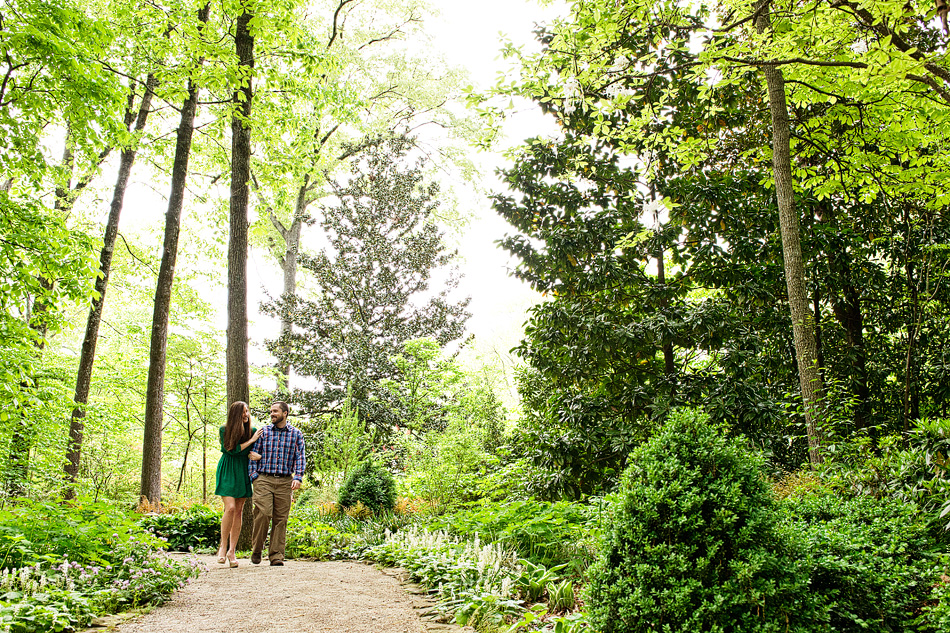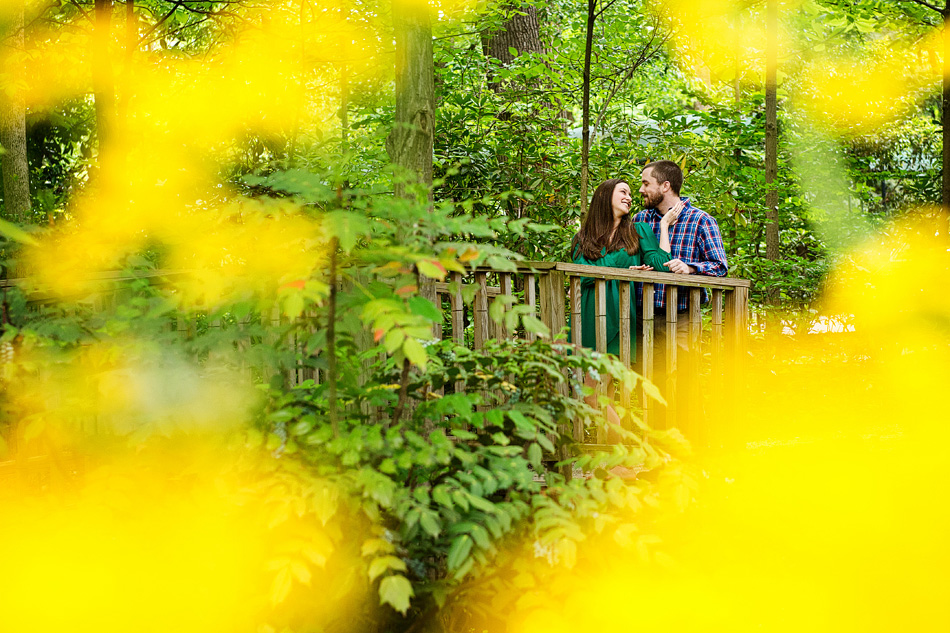 These two are fab.u.lous. I met Adam when he moved here to Memphis to go to law school. His dog and my dog became BFF's and then I finally got to meet the
infamous and beautiful Lacy he talked about all the time. They are both incredibly kind and fun people and we had a great time just hanging out and talking about
their upcoming Arkansas farm wedding! I can't wait to finally see these two tie the knot and celebrate with their families and friends!

Lacy & Adam – 15 April 2013