These two are fab.u.lous. I met Adam when he moved here to Memphis to go to law school. His dog and my dog became BFF's and then I finally got to meet the
infamous and beautiful Lacy he talked about all the time. They are both incredibly kind and fun people and we had a great time just hanging out and talking about
their upcoming Arkansas farm wedding! I can't wait to finally see these two tie the knot and celebrate with their families and friends!

Lacy & Adam – 15 April 2013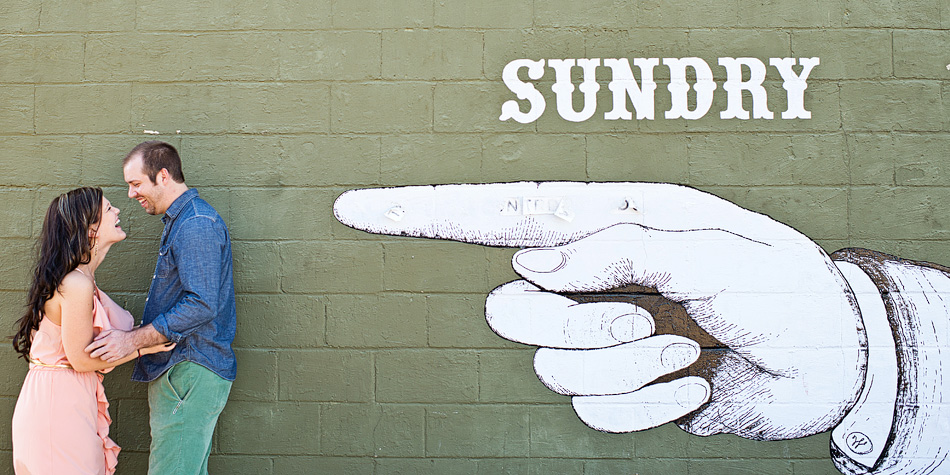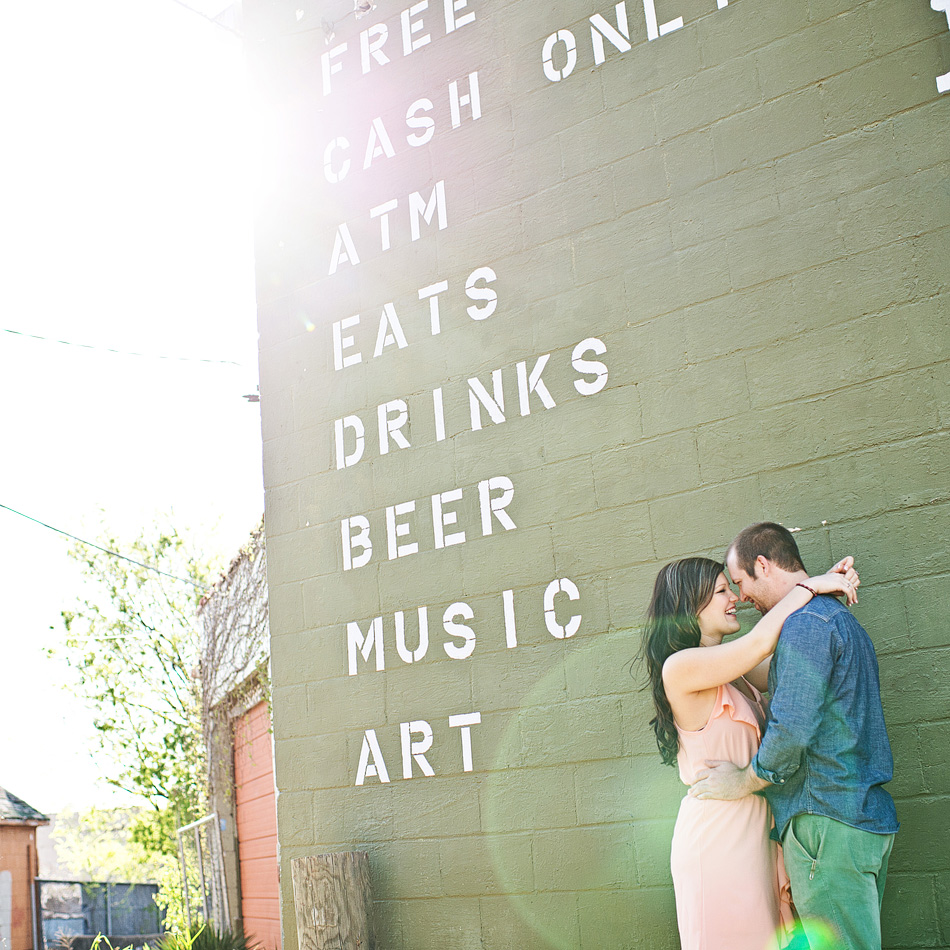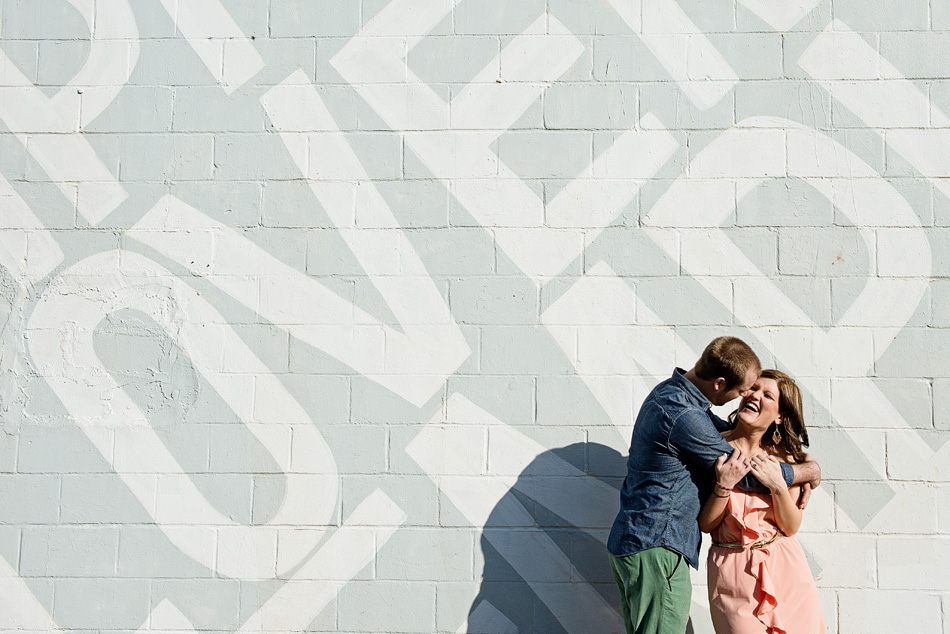 amydale photography | Memphis Wedding Photographer |
Contact me